Coastal Living Magazine has just announced their picks for 2017's "Best Beaches in the USA", and Rehoboth Beach, Delaware is proud to represent! Rehoboth Beach, Delaware-
Located within the city limits, Rehoboth Beach is Delaware's icon of pure summer pleasures. At the center of all the action is a mile-long boardwalk lined with shops, restaurants, and old-fashioned amusements and fun. And not only are the tawny sands of Rehoboth Beach a great destination, but its offshore Atlantic waters have been named the cleanest in the nation. - Coastal Living Magazine Jack Lingo, REALTOR is the leader in real estate in Coastal Delaware. Contact us to Live, Stay, Play within a region recognized as one of the best in the Country! http://www.coastalliving.com/m/travel/top-10/best-beaches-usa/delaware-rehoboth-beach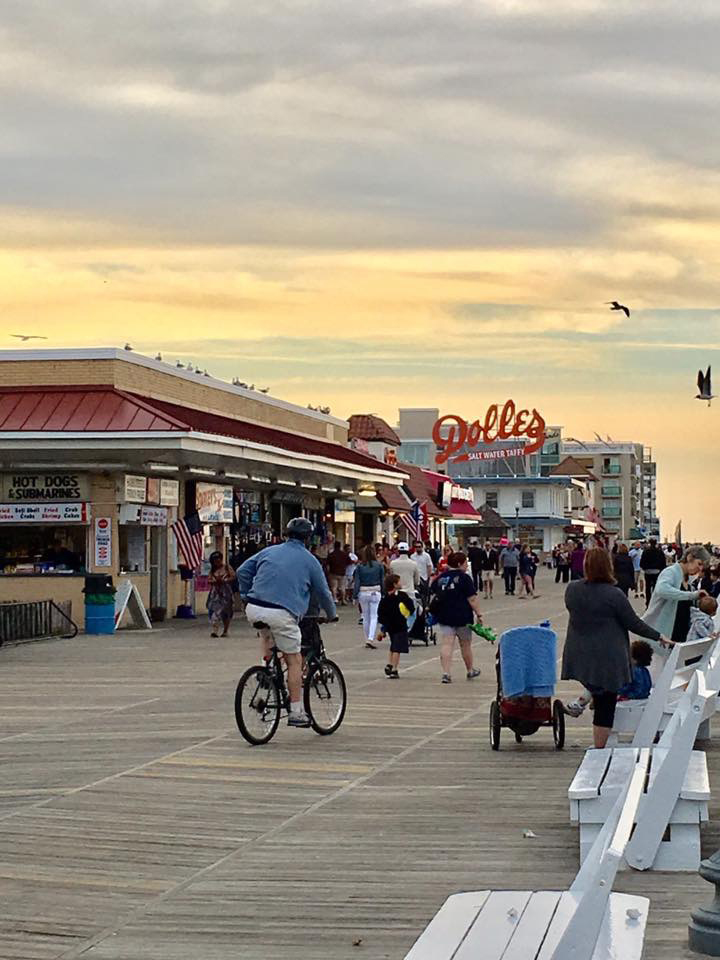 FOX 29 & Jack Lingo REALTOR, Rehoboth Avenue Cam
Jack Lingo Testimonials
BTW I wanted to thank you and your team for all of the rentals this summer. Great job! Cheers
~ Cedric -
Many thanks for the excellent service. We've been so impressed with how you operate over there!
~ Jennifer F -
It's great working w/all of you at Jack Lingo. You made our first full season with the beach house easy. Looking forward to another great year this year!
~ Diane -
Thank you for all you do---you and your team are great.
~ Joan G -
The house was very nice and Jack Lingo service was/is awesome! If anyone ever asks, I always say check out Jack Lingo realtor..
We had an awesome week, the only complaint, it went by way to fast!
Thank you for everything,
~ Sherri P -
I appreciate everything you all do for us--you are the best--and we tell folks that!
~ Melanie B -
Thanks for the letter, we're having a wonderful time! It seems that every year we come down here we find a nicer and nicer place!
~ Jarrett V -
First, let me tell you about the WONDERFUL time we had~Super Moon, a wedding on the beach (that turned out to be an Susquehanna Univ alum~and that's where I work), movie on the beach, and some very cool waves after the two storms. It was GREAT! Thanks again for your great, great service!
~ Julie Waltman -