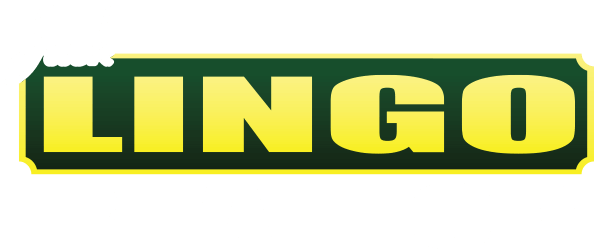 We are excited to announce Sue Carpenter as our August 2020 Featured Agent! We sat down with Sue to hear all about her experiences at Jack Lingo, REALTOR®. Keep reading to learn more!
How long have you been with Jack Lingo, REALTOR®?
I started in April 2018.
How did you know that Jack Lingo, REALTOR® was the right fit for you?
The first sales meeting I attended demonstrated the quality of both management and the sales corp. I knew I would get the support, training, insight, and experience necessary to be able to deliver superior support and assistance to our clients.
How do you think Jack Lingo, REALTOR® differs from other real estate companies?
With its strong and long roots in Sussex County, Jack Lingo, REALTOR® provides an "insider's" base of knowledge essential to ensure that our clients make informed decisions.
When did you know you wanted to work in the real estate industry?
Having practiced law in New Jersey, I was confident that my background would provide useful perspectives and insight for my clients. And once I made the decision to live in beautiful Lewes, the decision to sell real estate was easy. Southern Sussex County has a wide variety of housing options suitable for almost every potential homebuyer.
Where did you go to college?
Rutgers School of Law—Camden.
Name something you couldn't live without.
My bike. It is a beautiful drop-handle, 20-year-old Bianchi that has been with me on more adventures than I can count. And living in Lewes, the endless bike paths and beautiful scenery guarantee a great ride any time of the year.
What is your favorite hobby?
Cycling!
When you were a kid, what did you want to be when you grew up?
A lawyer! Sometimes dreams do come true.
If you could take a trip anywhere in the world, where would you go? Why would you go there?
New Zealand. The scenery is beautiful and the focus on outdoors all the time is perfect for me.
CLICK HERE to learn more about Sue!