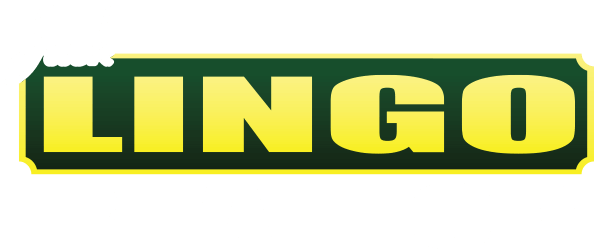 Updates
4/7/2020 - Delaware Division of Small Business: Frequently Asked Questions Related to New Lodging Restrictions
4/7/2020 - Governor Carney issues updates to the current state of emergency by banning short term rentals. To our homeowners: if you have questions, please reach out to your rental representative. Read the full text of Governor Carney's modification HERE.
4/4/2020 - Rental Guidelines Updated - Advisory Guidance for Safe Practices for Real Estate Agents in Delaware Handling Short-Term Rentals and for property management and residential landlord-tenant code rentals has been approved by the Delaware Division of Small Business as authorized by Governor Carney. For the full text of the advisory, please click HERE.
4/3/2020 - RE: Out-of-State Buyers: There is a new Advisory for Safe Practices for Real Estate. Potential buyers from out of state may not come to Delaware to look at properties. Buyers may "tour" a property virtually with the assistance of their real estate agent. To our out-of-state buyers: thank you for your patience & understanding. For the full text of the advisory, please click HERE.
3/30/2020 - Governor John Carney Issues Seventh Modification to the State of Emergency: All Out-of-State Travelers into Delaware Ordered to Self-Quarantine for 14 Days
3/29/2020 - CodeRed Emergency Notifications Now Offered from the City of Rehoboth Beach
Rehoboth Beach Alerts
CodeRED Messages (Updated Regularly)
Rehoboth Beach Police Continue to Urge Compliance
Rehoboth Beach Police are Prepared for COVID-19
City of Rehoboth Beach Restaurants Permitted to Reserve Two Parking Spaces
Lewes Alerts
Message from Police Chief Thomas Spell
Millsboro Alerts
Texas Roadhouse Submits Preliminary Site Plan
Mountaire Donating Chicken to Local Hospital Employees
Sussex County Alerts
Sussex County Government Operations Coronavirus Updates
Resources
VisitDelaware.com's List of Local Retailers Offering Online Ordering, DIrect Shipping, and Curbside Pickup
Read the Latest Announcements from Our Rental Department
Delaware Beach Life's List of Local Businesses Currently Offering Take-Out Options
Company Comments
During this difficult and uncertain time, the health and safety of our clients, staff, and agents is our top priority. Currently, following Governor Carney's orders, our offices remain closed to the public. Internally, however, we are still functioning and are available to take care of all your real estate needs. In the coming weeks, our social channels will focus on providing up-to-date information for our clients. Below, we would like to share some important contact information with you:
For pending settlements, please contact your agent and settlement office to confirm procedures. Transactions that are currently under contract are proceeding as normal.
For scheduled showings, please contact your agent to confirm details.
All lenders, banks, inspection companies, and attorneys are available.
To newer residents who just purchased in the area: please reference your local chamber of commerce website for updates as well as follow news.delaware.gov for statewide announcements.
If you have any questions, please contact your agent!
Stay safe and healthy! Adversity brings out the best in people. Together, we will steer our way through this.