17 Club House Dr

,

Rehoboth Beach

,

Delaware

19971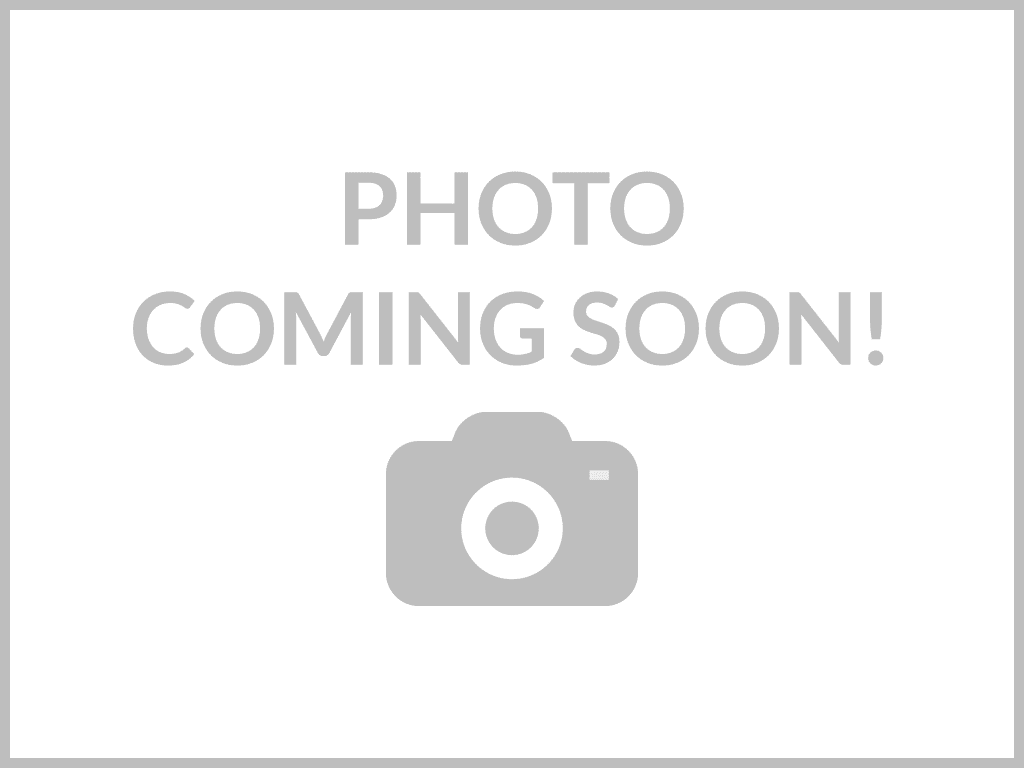 MLS Number: 618383 Town: Rehoboth Beach Community: Old Landing Woods
Rarely offered beautifully wooded lot in Old Landing Woods. Sits on Old Landing Golf Course..99 acres. Located across from 2 pristine ponds and fairway. Golf cart ride from Clubhouse and Bay.
Additional Information for
17 Club House Dr
Description: Adjoining Golf Course, trees/wooded
Water Available: On Site
Central Sewer on Site: Public Central Sewer
Private Sewer on Site: Public Central Avail.
Listing Firm:Bay Coast Realty
Community: Old Landing Woods
Map of Listing
Information contained herein is believed to be reliable but is not guaranteed, including but not limited to Google Map locations. Please contact us for any questions you may have about this listing.
Listing Firm:Bay Coast Realty