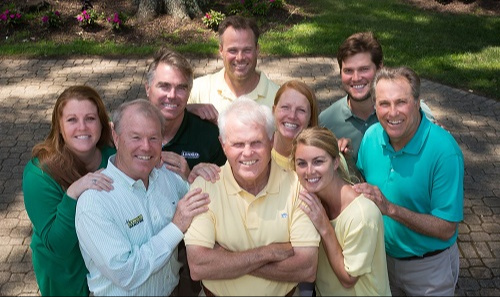 Our Story
In 1974, our founder, retired Air Force Colonel Jack Lingo, established our real estate company with only a handshake, his word, and a trusted reputation. After founding an office in Rehoboth Beach, the brokerage later acquired an office in Lewes (May 1982) and an office in Millsboro (November 2006). Over 45 years after the company's founding, Colonel Lingo's sons, Bill, John, and Bryce, continue to champion the values of their father. Moreover, as the brokerage expands, develops, and improves with each passing year, a third generation of Lingo innovators prepares to carry on the family legacy toward greater future success.
The Lingo family have long played integral roles as principal investors, developers, and/or brokers in the development of the greater Lewes and Rehoboth Beach communities. Their projects total more than 1,000 units and include residential subdivisions such as Wolfe Pointe, Wolfe Runne, Hawkseye, Canal Corkran, Breakwater, and Spring Lake; commercial developments such as Jungle Jim's, Lowe's, and Tanger Outlet Centers; the continuing-care retirement community of Cadbury at Lewes; and more.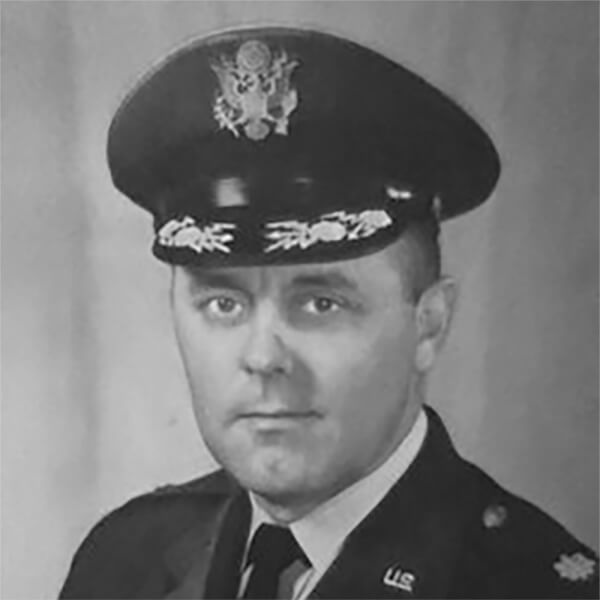 Col. Jack Lingo (1924-2015)
Col. John E. Lingo was born in Lewes at Beebe Hospital in July of 1924. After graduating from Lewes High School, where there were only 39 people in his graduating class, he attended University of Delaware, was drafted in World War II, and trained as an aviation student and cadet at Gettysburg College. He was commissioned as a second lieutenant in 1944. He completed flight training and became a Strategic Air Command triple-rated aviator, acquiring bombadier, navigator, and command pilot wings. In World War II, he flew combat missions in the South Pacific. During the Korean War he participated in the Inchon Invasion, the Battle of Chosin, and many airborne assaults. In addition to combat decorations, he received the Legion of Merit. He was a graduate of the Air Command and Staff College and War College. During the Cold War Airborne Alert, he commanded a B-52 combat-ready Bomber Squadron. He attained the rank of full colonel. His final military assignment was Chief of the Congressional Inquiry Division, Office of the Secretary of the Air Force at the Pentagon. He was a member of the exclusive Caterpillar Club composed of pilots whose lives were spared by emergency use of a parachute.
After completing 26 years of active duty in the Air Force, Jack Lingo entered the real estate business with Anderson-Stokes Real Estate Company in Rehoboth Beach. He formed Jack Lingo, REALTOR® in 1974 which was located on First Street in Rehoboth Beach. His sons have continued expansion and operation of the company with offices in Rehoboth Beach, Lewes, and Millsboro. Jack was a former vestry member of All Saints' Church, chairman of the Delaware Real Estate Commission, member of the Sussex County REALTORS® Hall of Fame, and a director of J.G. Townsend, Jr. & Company. Jack died Friday, November 13, 2015 at the age of 91. He was the loving husband of Margaret H. (Peggy) Lingo, as well as a proud father, grandfather, and great-grandfather. He began a family tradition of excellence which will be carried on for generations to come.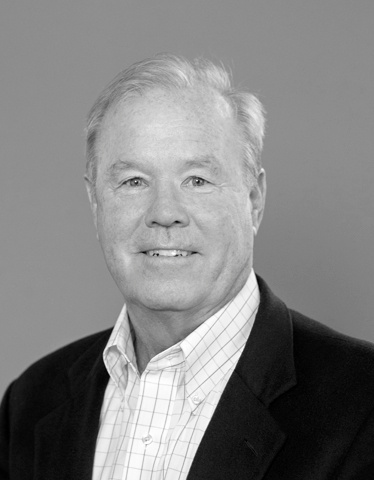 Bill Lingo
T. William Lingo, President and Broker of Record of Jack Lingo, REALTOR®, boasts more than 35 years of experience in financial and real estate markets. After obtaining his bachelor's degree from University of Delaware in 1974, he spent 10 years working in bank holding management, commercial lending, and appraisal positions at Wilmington Trust. In 1984, he left banking and began working full-time for his father at Jack Lingo, REALTOR®. His current responsibilities include serving as the Broker of Record and managing the Rehoboth Beach office as President of Jack Lingo, REALTOR®. In addition, Bill remains actively involved in appraising residential subdivisions and commercial property.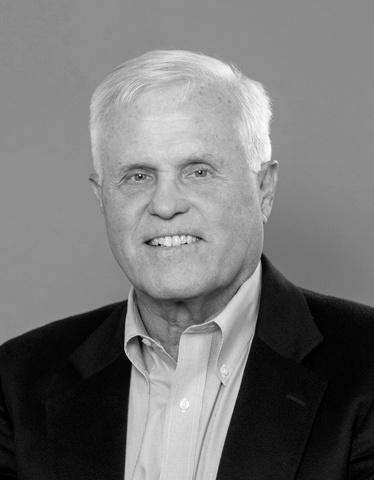 John Lingo
John Lingo joined Jack Lingo, REALTOR® in 1989 after serving 20 years with the Delaware State Police and retiring as Lieutenant Colonel. Working with the company for 31 years, John currently serves as manager of the Lewes office.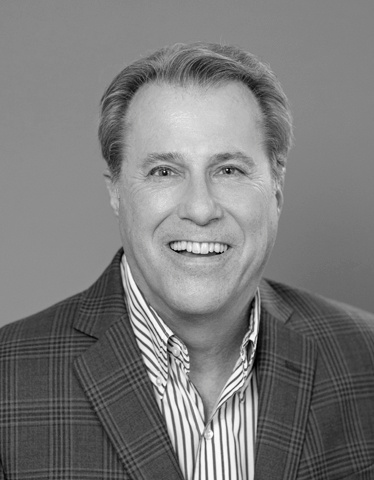 Bryce Lingo
Bryce has been in the real estate business since graduating from the University of Delaware in 1975. With more than 43 years of experience in real estate transactions, he has successfully navigated through numerous business cycles. Over his career, he has consistently been the top-producing real estate agent in the Rehoboth Beach and Dewey Beach areas, with a focus on the luxury residential market. Additionally, he has handled the sales of landmark commercial properties along the Route 1 corridor as well as thousands of acres of land in Sussex County. Along with his brother Bill, he has played a significant role in the design, permitting, and development of numerous premier residential and commercial projects throughout Sussex County, Delaware. He currently serves as an associate broker and Vice President of Jack Lingo, REALTOR®. He is also Chairman of J.G. Townsend, Jr & Co., one of the largest farming operations in the state of Delaware. Bryce currently works with sales partner Shaun Tull, and the two have consistently been top producers over the past several years.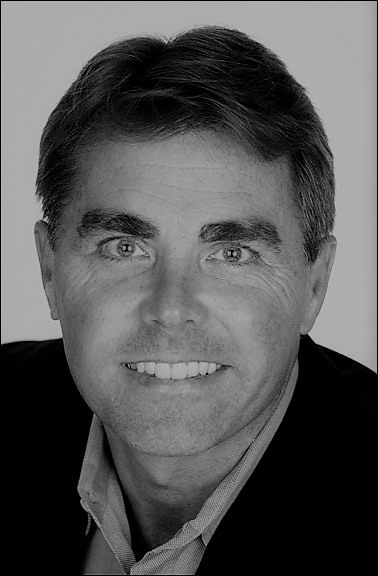 Derrick Lingo (1964-2017)
Derrick Lingo was born Saturday, August 22, 1964 in Montgomery, Alabama, son of Margaret "Peggy" H. Lingo and the late Colonel John E. Lingo. Derrick graduated from Cape Henlopen High School's Class of 1982. He went on to receive his Bachelor's of Science in Business from the University of Delaware in 1986. After graduation, Derrick started his lifelong career in real estate at his father's side. Starting as rental manager, he grew the rental department into one of the largest rental portfolios in the resort area. He then obtained his broker's license and transitioned into sales, eventually becoming Vice President of Jack Lingo, REALTOR®. Derrick sat on the Board of Directors of Artisans' Bank and the Board of Trustees for both Rehoboth Beach Public Library and Children's Beach House. He also served as Vice President of J.G. Townsend Jr. & Co.
Derrick passed away at home on Wednesday, October 4, 2017, at the age of 53. In his spare time he enjoyed the beach, music, tradition, family dinners, taking daily walks with his wife and dog, and traveling with family and friends. He also enjoyed working out and staying physically active doing weightlifting competitions.As a devoted father, Derrick found the most joy spending time with his daughters - the loves of his life - especially cheering them on from the sidelines.
Derrick will be remembered for his integrity, kindness, chivalry, sense of humor, and most importantly his dedication to family. In addition to his mother, Derrick is survived by his loving wife of 24 years, Ann Keough Lingo, of Rehoboth Beach, Delaware; three daughters: Meg, and twins Regan and Leigh; his three brothers: John Lingo and his wife Carol, Bill Lingo and his wife Jenkie, and Bryce Lingo, all of Rehoboth Beach, DE; and numerous nieces, nephews, and dear friends.