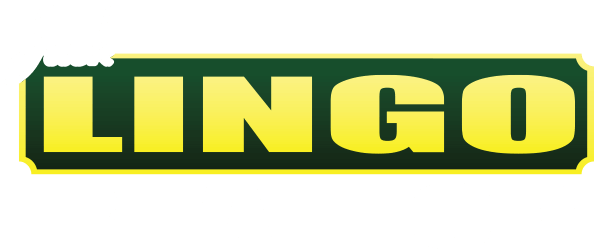 Welcome to your vacation rental! We hope you enjoy your stay with us. Please take a few moments to read the information below in order to ensure that your stay is a pleasant one.
AFTER-HOURS EMERGENCIES
In the case of an emergency that occurs after normal office hours, please call our Rehoboth Beach office at 302-213-5562 or our Lewes office at 302-441-9715. Your call will be returned as soon as possible. These services are for emergency calls only. All non-emergency calls will be handled on the following business day.
Lock-Outs
If you lock yourself out of your rental after hours, you may call the emergency number above.
Rental Tax
The town of Rehoboth Beach charges a 6% rental tax. Dewey Beach charges a 3% rental tax. Henlopen Acres charges a 6.5% rental tax. Lewes charges a 5% rental tax. This tax is charged in addition to your rent on properties within these areas only.
Reservation Fee
A $100.00 reservation fee is charged in addition to the rent on all reservations.
Balance of Rent
A check for your final balance is due to our office 30 days prior to check-in. Credit cards are not accepted for final payment on weekly or seasonal rentals. In season, the signed agreement and payment in full will be required with a credit card within 24 hours.
Cancellation Policy
Your deposit is non-refundable. In the case of a cancellation transfer or change in your reservation, no refund will be made unless the unit is re-rented for the cancelled period and the owner is fully compensated. You will be charged a 15% cancellation fee if the unit is re-rented. Ask your agent about our CSA travel insurance.
Rental Capacity
Please verify the number of people each rental sleeps, as indicated in the description. This represents the maximum number of people, including children, allowed to stay on the property.
Equipment
All rentals are furnished with dishes, cookware, silverware, glassware, coffee makers, toasters, TVs, and pillows. Other small appliances, grills, and beach chairs are usually not provided. Ask your agent for details.
Accidental Damage Waiver
Weekly guests can choose to either purchase a $70 (non-refundable) accidental damage protection fee policy OR select a $3,000 refundable security deposit.
Dogs

Dogs are not permitted in our rental units unless otherwise indicated. Dogs in rental units not designated as "dog-friendly" in the property description are grounds for immediate termination of the rental agreement, with cleaning and extermination charges billed to the tenant (unless you have a dog-friendly property). We cannot guarantee that dogs have never occupied a particular rental property. If you have severe allergies, please disclose this to your agent.
SMOKING
All of our properties prohibit smoking anywhere on the property.