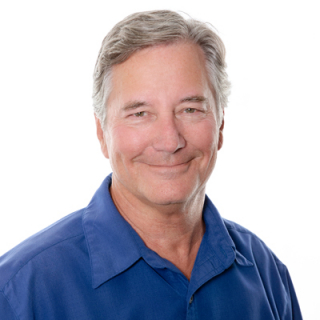 Jack Lingo, REALTOR® Top Listing Agent Award (2012)Jack Lingo, REALTOR® Most Transactions Award (2010)
About Michael
Mike has been a top producer since entering the field of real estate in 1998. He continues to achieve designated honors in real estate, including Top Sales Agent, Top Listing Agent, Most Transactions, and Five Star Professional's Five Star Agent award.

Prior to his career in real estate, Mike spent 21 years with Perdue Farms, Inc. Here, he managed the company's northeast distribution center and public cold storage warehousing operations as well as supported organizational expansion into the frozen domestic and export markets. Mike's work with Perdue Farms, Inc. placed him in responsibility of the costs, services, and logistics of a massive warehousing network. It also provided him with the opportunity to sharply hone his negotiating skills, which would later become so critical to his success in real estate.

Originally from the Washington, D.C. area, Mike and his wife, Jo-Ann, moved to Sussex County, Delaware in 1976 in order to raise their family. Jo-Ann co-manages Jack Lingo, REALTOR'S® rental department. Additionally, she helps to provide Mike with investment buyers as well as an accurate and realistic view of the rental market. Mike's son-in-law and business partner, Mike Rodriguez, provides additional support and knowledge to clients.

Mike and Jo-Ann have two daughters and four grandchildren, all of whom live on the shore. He loves sports and the great outdoors, particularly when they involve his family. Let Mike's local knowledge and work experience help guide you to a successful real estate transaction!