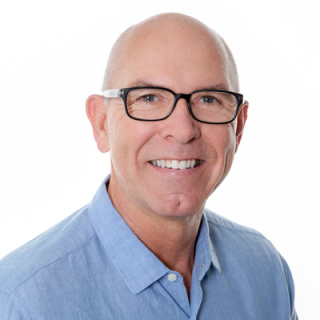 Jack Lingo, REALTOR® Top Producer Award (2007, 2008, 2012, 2013, 2014, 2015, 2016, 2017, 2018, 2020, 2021)Jack Lingo, REALTOR® Top/Most Transactions Award (2011, 2019)Jack Lingo, REALTOR® Top Lister Award (2010)Five Star Real Estate Agent - Five Star Professional (2020, 2022)Homesnap Top Agent Award (2021, Top 15%)
About Randy
Randy has been with the family-owned Jack Lingo, REALTOR® company since 2000 and is teamed with veteran Associate Broker Shirley Kalvinsky, who has been in the business for over 45 years. Together they have won many sales awards and have closed over $400 million in sales.

A native of Bethesda, Maryland, Randy graduated from Duke University and received a master's degree from George Washington University. After living in Washington, DC, for 25 years, he moved full time to Rehoboth Beach in 2000.

Randy has been a homeowner in the Pines neighborhood in North Rehoboth for over 30 years and built the home in which he, his husband Joe, and his yellow lab live. Living in town has helped him develop a discerning knowledge of the market — where it has been and where it is going. He is active in the community, currently serving on the Rehoboth Beach Board of Adjustments and previously on the Parking Committee.

Randy is especially aware of the complexities of buying a vacation home when you live full time elsewhere and can help navigate the process smoothly. His relationship with clients does not end with the sale. Buyers rely on him and his contacts for help ranging from home repair to the best places to dine.