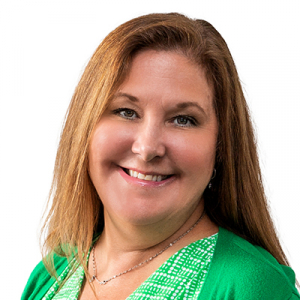 About Tammy
Born and raised in Sussex County, Delaware, Tammy possesses an extensive knowledge of the people, places, and culture of the area. She can assist you in selling your current home or finding your dream home. She brings over 20 years of experience in the field, including both residential and commercial properties. A local business owner and real estate investor herself, Tammy has created multiple developments, going from open lands through the design and approval processes to vibrant, active communities.

A lifetime of working with people, businesses, and towns in Sussex County gives Tammy the connections to find a way to "work outside the box" to satisfy your real estate needs. She knows "who, what, and where" real estate opportunities exist.

In addition to her career at Jack Lingo, REALTOR®, Tammy has held several officer positions with the Women's Council of REALTORS®, including president of the Delaware network. She is also active with local, state, and national real estate associations, and she volunteers her time and expertise at other non-profit and civic organizations. She resides in Millsboro with her husband and family.

A REALTOR® You Can "Trust"—it's even in her name.