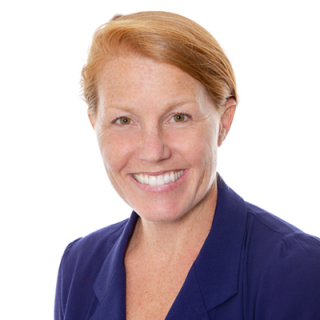 About Carrie
Local. Born in Delaware, raised in Sussex County, and educated at Cape Henlopen High School, Carrie Lingo has chosen to permanently settle in the only place she has ever wanted to live and raise her children: Rehoboth Beach, Delaware. She will use her extensive local knowledge as well as her love of the culture and people of Sussex County to help you discover your perfect dream home.

Leader. Carrie leads a vibrant and innovative real estate team consisting of herself, her husband Murray Padgett, Merritt Cooch, Shawn McDonnell, Jessica Berl, Samantha Broadhurst, Riess Livaudais, Chelsea Bristow, Leslie Savage, Katie Green, and Carly Meluney. As captain of a state championship field hockey team at Cape Henlopen High School, two NCAA championship teams at the University of North Carolina - Chapel Hill, and the US National Field Hockey team (representing the United States in multiple World Cup tournaments, the Pan American games, and the 2008 Beijing Olympics), Carrie has consistently used her drive and commitment to achieve success for herself and to facilitate success for her teammates.

Well-Rounded. In addition to her career at Jack Lingo, REALTOR®, Carrie sits on the boards of Delaware Wild Lands, Artisans' Bank, the Greater Lewes Foundation, and the Youth and Education Committee of Ducks Unlimited. She also serves as state treasurer for Ducks Unlimited and regularly volunteers her time as a member of the fundraising committee for the Rehoboth Beach Volunteer Fire Department. Never forgetting the roots of her field hockey career, she additionally serves as a volunteer coach for the Cape Henlopen High School field hockey team. As your agent at Jack Lingo, REALTOR®, Carrie will use her vast skills and life experiences to work on your behalf as you seek out your perfect home.