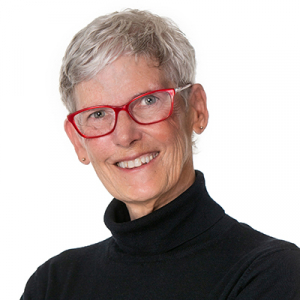 About Sue
Sue Carpenter loves Sussex County, Delaware, and she is eager to share her excitement about this area with you! Whether you prefer the area's beautiful beaches, endless fields, or numerous estuaries, Sue believes that there is no place that can match the sheer beauty of Southern Delaware.

After living and working in both Philadelphia and New Jersey for much of her life, Sue finally decided it was time to live year-round in the place that suited her best. With three grown children and nine grandchildren, Sue and her family enjoy taking advantage of all the wonderful opportunities that the area has to offer. Water sports, kite festivals, fishing, crabbing, art festivals, ferry rides, and museums are merely a few of the exciting local activities from which to choose.

Throughout her career, Sue has always sought opportunities to help her clients achieve their goals. In the Greater Philadelphia area, she worked at Merrill Lynch and UBS helping families to identify and meet their financial goals. In New Jersey, she practiced law in the area of estates/trust, again focusing on families and their needs. Now, in beautiful Sussex County, Delaware, Sue is helping clients find new places to live. Come and be a part of all that beautiful Sussex County, Delaware has to offer!
No listings found.