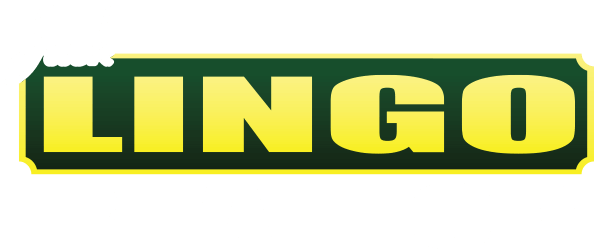 Congratulations to our Jack Lingo, Inc., REALTOR® Stars & Stripes Dragon Boat Race Team! They finished 7th out of 36 dragon boat team participants!
Fun was had by all today at the Third Annual Lewes Dragon Boat Race and Festival held at Lewes Canal Front Park. This event was a fundraiser for Sussex Academy of Arts and Sciences! Although the race was today, training began last week! Our team worked hard and represented all of us in an extraordinary way!
Congratulations to everyone who participated! This was a job well done!