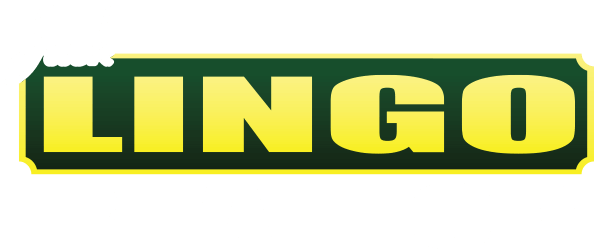 The 25th annual Lewes Polar Bear Plunge weekend was a huge success, raising a record $820,000 to benefit Special Olympics Delaware. One of the fundraising events held during this successful weekend was the annual 5K Run To The Plunge, sponsored by Jack Lingo, Inc., REALTOR®.
According to Lisa Smith, Director of Events for Special Olympics Delaware, "We are proud to be associated with the Lingo family and Jack Lingo, Inc., REALTOR®. Their investment in this weekend is in direct support of our mission and our many athletes. The Lingo family continues to help the lives of those with intellectual disabilities and of the community at large. For that, we are truly grateful."
Jack Lingo, Inc., REALTOR® is proud of our many team members who volunteer and contribute to charitable organizations and community initiatives throughout Delaware.
To volunteer or contribute to Special Olympics Delaware, log onto www.SODE.org or call 302-831-4653.
Pictured, left to right: John Lingo, REALTOR® and Jack Lingo, Inc., REALTOR® Lewes office manager; Tony Bowe, Special Olympics Delaware Athlete; and John Miller, member of Special Olympics Delaware board of directors and state director of Delaware Law Enforcement Torch Run.