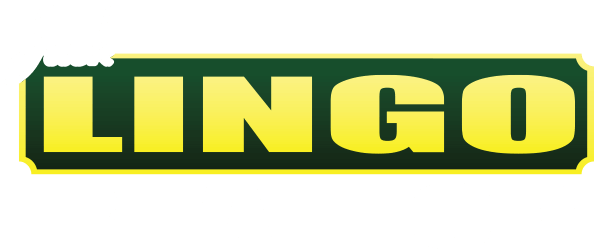 Jack Lingo, Inc., REALTOR® is a proud sponsor of Truckin' Tuesday, held this summer in downtown Milton, Delaware.
Truckin' Tuesday is held every second and fourth Tuesday evening over the summer. Join the fun as a convoy of food trucks pulls into the historic town center!
A variety of foods will be offered, ranging from Indonesian delicacies to traditional summer burgers and dogs.
The twice-monthly event will take place from 6:00 p.m. to 8:00 p.m. on the grounds of the Lydia B. Cannon Museum at the corner of Union and Magnolia Streets. The festivities will include live music and Milton's own Dogfish Head Brewery beers.