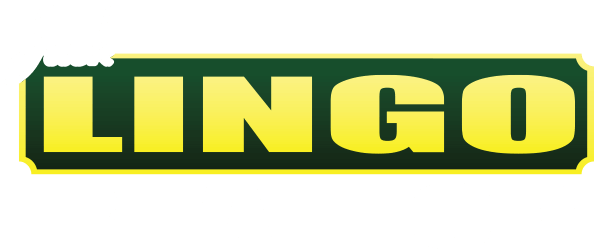 Jack Lingo, Inc., REALTOR'S® Summer 2016 Instagram Contest will end, Labor Day, Monday, September 5, 2016.
Launched the first week of June, this year's contest winner will receive an extended weekend stay in an oceanfront, boardwalk home in Rehoboth Beach, Delaware. They will also have the chance to have their photo on the cover of Jack Lingo, Inc., REALTOR'S® rental marketing brochures/catalogs.
"There is still time to participate!", said Karen Falk, Director of Marketing and Communications with Jack Lingo, Inc., REALTOR®.
According to the contest rules, participants are invited to share their fun and unique images while enjoying their time in Coastal Delaware.
Photos must be shared on the Lingo Instagram page, @JackLingoREALTOR, and they must type and hashtag "#LINGOGRAM" in the content.
Participants must follow the company's Instagram page and tag @JackLingoREALTOR in their posted image.
The grand prize winner will be chosen by Friday, September 9, 2016.
"Jack Lingo, Inc., REALTOR® is on the cutting edge of social media marketing, which includes Instagram", said Falk.
"Instagram is being used heavily as a resource when planning vacations and even when searching for new homes. It's an online mobile photo-sharing, video-sharing, and social networking tool that allows users to take pictures and videos. It also allows users to share these posts either publicly or privately on the popular app as well as through a variety of other social networking platforms, such as Facebook, Twitter, Tumblr, and Flickr."
For more information, log onto https://www.instagram.com/jacklingorealtor/ or call 302-226-6627.