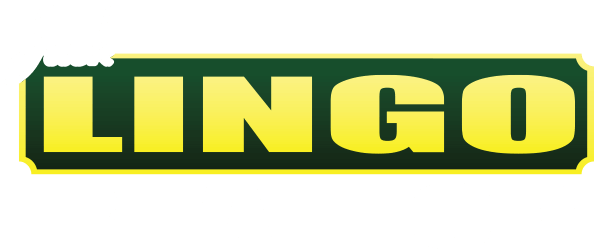 Jack Lingo, Inc., REALTOR®, with offices located in Rehoboth Beach, Lewes and Millsboro, Delaware, is proud to announce fifteen real estate agents honored as Delaware's 2016 Five Star Real Estate Professionals. The fifteen agents recognized are Betty Anderson, Camilla Conlon, Christina Haag, Melinda Ingram, April Irelan, Shirley Kalvinsky, Suzanne Landon, Sherri Martin, Randall Mason, Henry McKay, Chris Long, Michael Rodriguez, Steve Sumption, Shaun Tull, and Lucius Webb.
Five Star Professional provides independent client satisfaction research on the performance of real estate professionals. Research was conducted with consumers, industry peers, and leaders to identify those professionals who scored highest in overall satisfaction.
Less than 7% of real estate agents in Delaware receive this award. "Our agents at Jack Lingo, Inc., REALTOR® work very hard to earn our clients' confidence and accolades. We are thankful for our ever-expanding team of real estate agents, and we congratulate the 15 professionals who were acknowledged with this honor in 2016," said Bill Lingo, Broker of Record of Jack Lingo, Inc., REALTOR®.
For more information, log onto www.JackLingo.com.