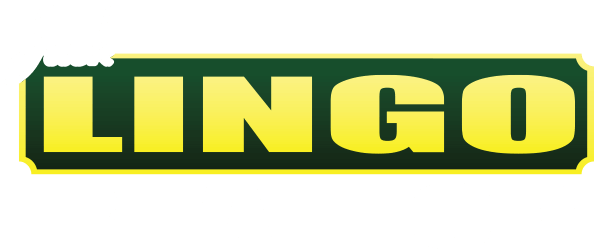 Now in its 44th year, the Rehoboth Art League's Outdoor Fine Art & Fine Craft Show was underwritten by Jack Lingo, Inc., REALTOR®, a proud supporter of the art league for five generations. The show was held Fridays and Saturdays, August 5, 6, 12, and 13, 2017.
"Jack Lingo, Inc., REALTOR® is pleased to once again be the event underwriter for the Rehoboth Art League's Annual Outdoor Fine Art and Fine Craft Show," said Bryce Lingo of Jack Lingo, Inc., REALTOR®, "It's wonderful to see our local community and visitors to Coastal Delaware brought together through art and culture. Our family and the many people who work with us all have a strong passion for the arts. This event aligns with our overall mission of 'Give Where You Live.'"
Since 1973, the Outdoor Art Show has been held on the art league's historic grounds in Henlopen Acres, Delaware, just outside of Rehoboth Beach city limits. This year, the 44th Annual Outdoor Show continued some longtime traditions while also offering new amenities.
Beyond the exquisite artwork which the event brought to Rehoboth Beach, this art showcase event offered attendees live music, artwork demos, children's activities, face painting, and indoor/outdoor seating to enjoy delicious food by Nage and The Point. Beverages were served courtesy of Dogfish Head Brewery. The Rehoboth Art League provided complimentary transportation to and from the event via the Jolly Trolley Shuttle.
For more information about the Rehoboth Art League, visit www.RehobothArtLeague.org or call 302-227-8408.