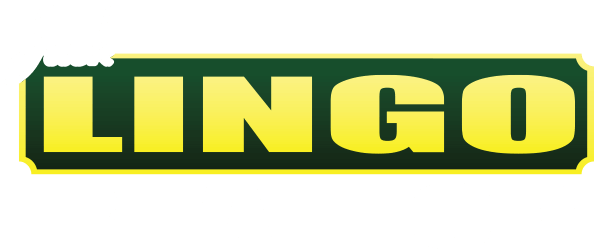 The agents and staff at Jack Lingo, Inc., REALTOR® are very proud of the Lingo Family for the family's recent recognition by the Sussex County Association of REALTORS (SCAOR) at Sussex Strong Foundation Annual Gala.
The SCAOR Community Service Foundation's 2017 Humanitarian Award was presented to the Lingo family in honor of the late Colonel Jack Lingo. This award was presented on account of the family's long-time support and commitment to SCOAR Community Service Foundation as well as to the citizens of Sussex County, Delaware.
This award recognizes individuals and organizations whose service to the community exemplifies both social responsibility as well as the charitable purposes of the foundation.
Bill Lingo, broker of record at Jack Lingo, Inc., REALTOR®, accepted this award on the behalf of the Lingo family. Bill stated, "On the behalf of our company, my agents, and my staff, we are so proud to be a part of the "Sussex Strong" organization. It is about all of us working together jointly to make these types of efforts work for our community. So, again, thank you for being a part of this, and we are proud to share this award with you. Thank you!"