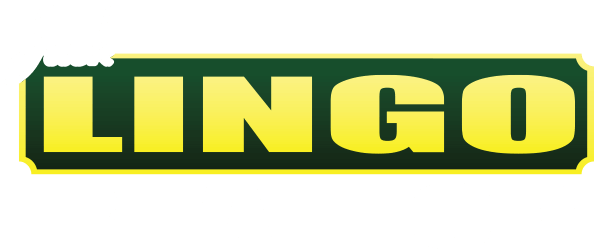 Jack Lingo, Inc., REALTOR® is proud to support the Beebe Medical Foundation and was a Platinum Sponsor of the 30th Annual Beebe Ball which took place on Saturday, November 18th, 2017 at Rehoboth Beach Yacht & Country Club.
This year's Beebe Ball raised funds for Beebe Healthcare's Cardiac and Vascular Services.
For more information or to contribute to the Beebe Medical Foundation, visit www.beebemedicalfoundation.org.