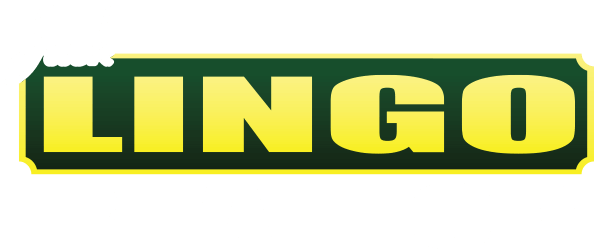 On Saturday, April 6, Jack Lingo, Inc., REALTOR® sponsored the Southern Delaware Oysterfest at the Beacon Motel in Lewes. This fun-filled benefit was held in order to celebrate two of Delaware's most important non-profits, Delaware Wild Lands, Inc. and The Greater Lewes Foundation. The Oysterfest was a brilliant success and attracted more than 175 visitors. A number of organizations and individuals participated in making the event a hit, including Pig and Publican, JG Townsend Jr. and Co., Bin 66 Wine and Spirits, Dogfish Head Brewery, Delaware Center for the Inland Bays, DJ Justin Darling, Electric Velvet, Dover Tents and Events, Grand Rental Station, Big Oyster Brewery, Fins Hospitality Group, decorating-team leader Debra Fischer, and a number of awesome volunteers! The shuckers worked non-stop, the music played dynamically, and the sun shone brightly. It was a wonderful opportunity to celebrate two amazing organizations!
Kate Hackett, Executive Director of Delaware Wild Lands, Inc., stated, "The Southern Delaware Oysterfest, organized by Jack Lingo, Inc., REALTOR®, was a grand slam! Saturday's beautiful weather was outpaced only by the tremendous success of this event and by the community's enthusiasm for Delaware Wild Lands' conservation work!" Mike Rawl, Executive Director of The Greater Lewes Foundation, also spoke highly of the event, asserting, "Great events like Oysterfest are so important both to raise funds for charity and to bring good, like-minded people together. Many thanks to Carrie, Murray, and the entire Lingo family for all they do for our community."
Events like the Southern Delaware Oysterfest serve as crucial supports for Delaware's non-profits. Without the consistent engagement of our community and its leaders, organizations like Delaware Wild Lands, Inc. and The Greater Lewes Foundation would not be able to continue doing their awesome work. To learn more about Delaware Wild Lands, Inc., visit dewildlands.org, and to learn more about The Greater Lewes Foundation, visit greaterlewesfoundation.org.