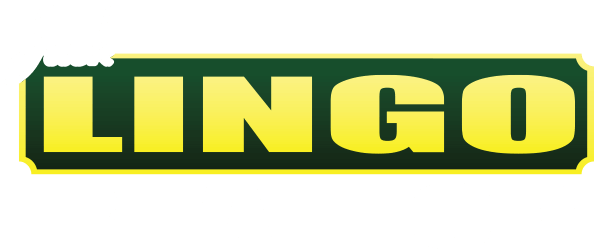 On Saturday, November 2, local builders throughout Sussex County gathered in the Lewes community of Showfield for the first-ever Boats & Builders mixer. The event was sponsored by Jack Lingo, REALTOR® and organized by the Carrie Lingo Team in order to introduce nine water-front lots along Showfield's beautiful White's Pond. This 16-acre natural body of water lies at the community's northwestern border and boasts some of the most desirable views in the Gills Neck corridor. In addition to music, food, and an assortment of beverages, a "builder boat race" highlighted the mixer. At 1:30 p.m., representatives from participating builders braved the pond's chilly waters to engage in a thrilling display of kayaking prowess. Congratulations to Nate Graulich of Graulich Builders for handily winning the competition! Other builders in attendance included Insight Homes, Oak Construction, Lessard Builders, Lane Builders, Garrison Homes, Schell Brothers, and Canalfront Builders. The Carrie Lingo Team would like to extend immense gratitude to Dover Tents & Events, Grand Rental Station, Quest Kayak, Rääs restaurant, and Bin 66 for helping to make the mixer a terrific success! Special thanks also to Gene Davolos and Maggie Lingo for assisting with the coordination of the day's festivities.
Showfield is now 95% sold out! This iconic 132-acre community is situated along a portion of the 16-mile Junction & Breakwater Trail loop in Lewes. Community amenities include a clubhouse, outdoor pool, wooded walking trails, and multiple ponds. Located within a half mile of Lewes Beach, Cape Henlopen State Park, and downtown restaurants and shopping opportunities, Showfield is the most exciting opportunity at the Delaware Beaches. Learn more about this premier neighborhood here.
Video courtesy of W Films Media.