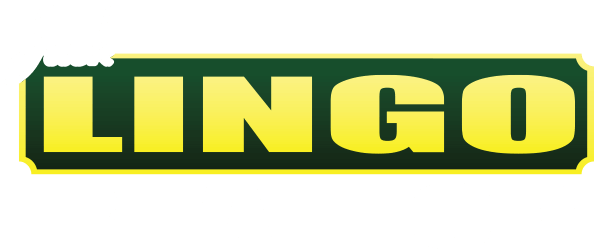 By Eileen Smith Dallabrida for Delaware Today
Picture a hip home built in 1950s Palm Springs, where guests moved freely about—Tom Collins in hand—from the sleek interior to the open air beside a shimmering pool.
Now pick it up and set it down in south Reho, a short jaunt from your favorite downtown watering hole.
The 12-year-old house was designed by noted Washington, D.C., architect James Foster, with the clean lines, organic flow, flat roofs and glass expanses that are hallmarks of midcentury modern design.
"It's a style you don't see that often in Delaware or Rehoboth," says Shaun Tull of the Bryce Lingo & Shaun Tull Team of Jack Lingo Realtor.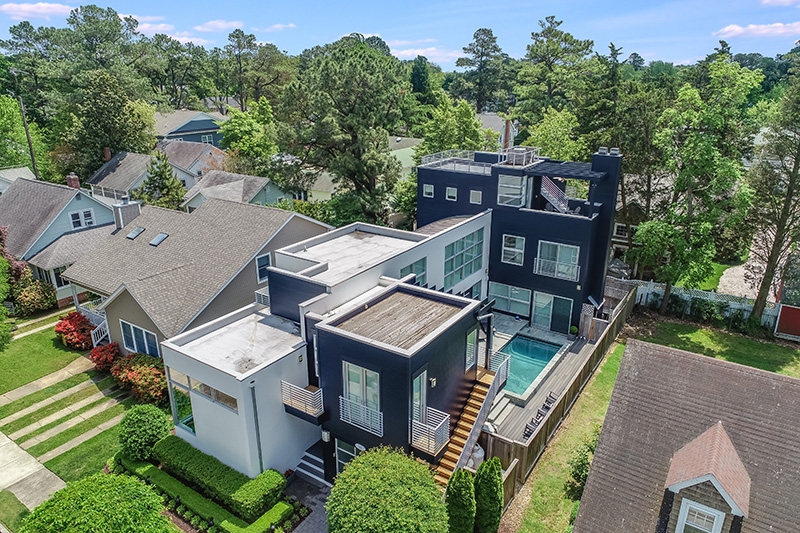 Courtesy of Bryce Lingo & Shaun Tull Team of Jack Lingo Realtor