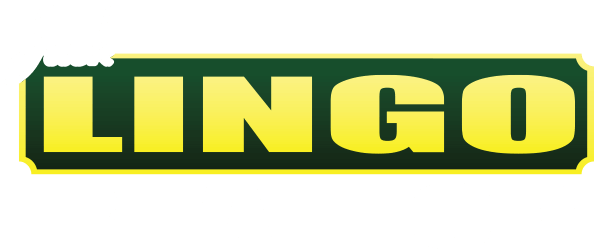 By Dennis Forney for Cape Gazette
For dozens of centuries, it's been highly prized land.
Long before it was part of the United States and Delaware, natural assets drew Native Americans to the coastal land between freshwater lakes and Atlantic Ocean now known as Rehoboth Beach. Freshwater for obvious reasons; the beach and ocean for summer breezes.
Archaeological studies have determined that this area of Delaware, for a long period of pre-colonial time, hosted the largest seasonal encampment of Native Americans along the North American continent's Eastern Seaboard.
In the colonial period, pirates anchored off the Delaware coast to row ashore and fill casks with freshwater from the lakes. When troops from invading British ships in the War of 1812 left the mouth of Delaware Bay and headed down the coast to get freshwater denied them by an unaccommodating Lewes, local militia beat them to the punch and drove them off the beach in front of the largest of the lakes.
Now those unusual freshwater lakes so close to the sea - which may have once had Native American names - are called Lake Comegys, Silver Lake and Lake Gerar. At the southern edge of Rehoboth Beach's corporate limits, Silver Lake is the largest of the three.
Between the lake and the ocean is a dune-protected strip of land studded with low-profile pines and houses. Margaretta Lammot duPont Carpenter bought that unique stretch of property between Rehoboth Beach and Dewey Beach in the early 20th century. She and her husband, Robert Ruliph Morgan Carpenter, nestled a classic, shake-shingled beach cottage behind the dunes there as a summer retreat. Her father, Lammot du Pont, was one of the early principals in the DuPont Company, and her husband worked for and was also an officer in the rapidly expanding enterprise.
Photo Courtesy of Jack Lingo, REALTOR®