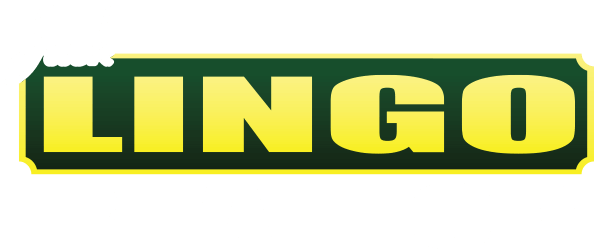 On Tuesday, December 3, "Santa's Helpers" from SCAOR's Sussex Strong congregated in Rehoboth Beach Walmart to purchase Christmas gifts for needy children throughout Sussex County. Sussex Strong members donned their favorite elf outfits and selected presents for over 300 children who might otherwise receive nothing for Christmas. The team provided necessities such as coats, socks, gloves, hats, and (of course) a toy or two! Over 60 volunteers and 20 Cape Henlopen High School DECA students participated in this event. Included among the volunteers were a number of Jack Lingo, REALTOR® agents, including Kristina Lingo, Karen Maull, April Irelan, Molly Bayard, Melinda Ingram, Jessica Shomper, Tracy Kelley, Ava Cannon, and 2020 Sussex Strong President Robb Kimbles.
Before the gifts could be distributed, they needed to be wrapped! Almost 100 volunteers came out to the Rusty Rudder in Dewey Beach on Thursday, December 12, in order to wrap the gifts. Volunteers included local REALTORS®, affiliates, and family and friends of SCAOR board members. After the wrapping was complete, local service centers picked up the gifts for distribution to families. Wrapping volunteers from Jack Lingo, REALTOR® included Robb Kimbles, Kristina Lingo, Rick Zimmerman, Camilla Conlon, Jessica Bradley, Marissa Murr, Sherri Martin, Karen Maull, Marylou Reynolds, Ian Lawrence, Michael Edelin, and Meghan Shupe.
Kristina Lingo, rental agent at Jack Lingo, REALTOR® and past president of Sussex Strong, stated, "This year's wrapping event seems to have drawn a much larger number of volunteers than previous years! Everyone involved was extremely grateful for and touched by the opportunity to help serve our neighbors in need."
Jack Lingo, REALTOR® is immensely proud of all its agents and staff who give back to their communities. The company remains fully and proudly committed to #GivingWhereYouLive.
Pictured, left to right: Tabitha Golt, Brigit Taylor, Joe Della Torre, Kathy Douglass, Adriane Gallagher, Jenn Barrows, Josette Castiglione, Audrey Serio, and Kristina Lingo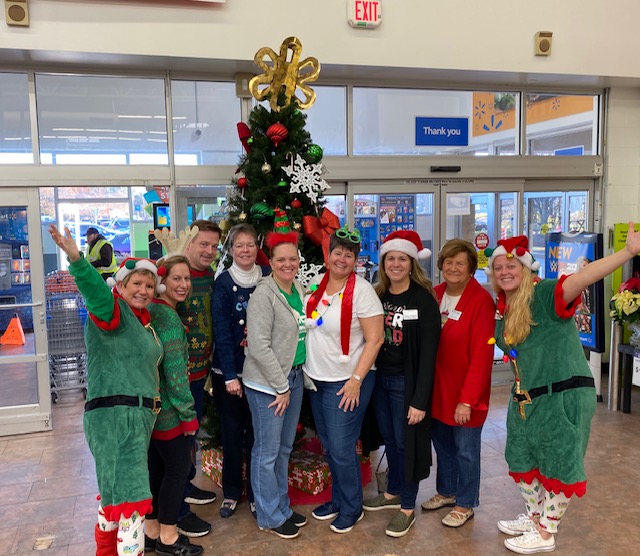 Pictured, left to right: Meghan Shupe, Dave Temby, Sherri Martin, Marissa Murr, Marylou Reynolds, Jessica Bradley, Robb Kimbles, Kristina Lingo, Michael Edelin, and Ian Lawrence