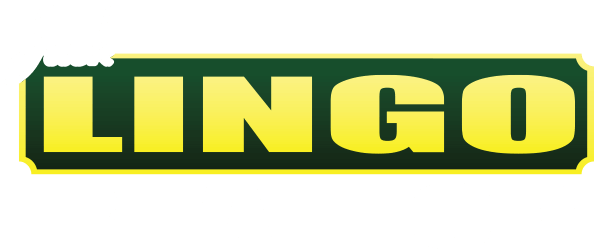 Throughout the month of November, Jack Lingo, REALTOR® agents and staff were enthusiastic to participate in a holiday food drive on behalf of the Food Bank of Delaware. In addition to inspiring generous monetary donations, the brokerage exceeded its goal of collecting over 20 large boxes of food and household items for needy families throughout the state of Delaware. The donated items and funds were picked up by the Food Bank on Friday, December 6, at the brokerage's Rehoboth Beach office. All donated items will be sorted and distributed by the Food Bank's Milford branch.
Aaron Stone, Milford Volunteer Coordinator at the Food Bank, states, "The Food Bank of Delaware serves more than 117,000 food-insecure households throughout the First State, and we are always thrilled to receive such large donations of food. Deliveries like this help us to achieve our mission of ensuring that no Delawarean suffers from food insecurity." Jack Lingo, REALTOR® is proud to partner with this terrific organization in order to serve the hungry people of Delaware!
The paper bags in which the food was collected were beautifully and thoughtfully decorated by students from Rehoboth Beach Montessori School. What a terrific opportunity for a future generation of community leaders to engage in an act of public service!
Jack Lingo, REALTOR® would like to thank the Food Bank of Delaware for all the wonderful work it does for residents of the First State. The brokerage would also like to extend gratitude to Rehoboth Beach Montessori School for allowing students to engage so actively in the company's food drive campaign.
Pictured, left to right: Front row - April Irelan, Luanne Lawrence, Sandy Miller, Ramona Zoccola, Ava Cannon; Middle row - Sheila Davolos, Sarah Davis, Kathy Reinhart, Molly Bayard; Back row - Rachel Ribeiro, Renee Robinson, Randy Mason, Lynn Larkins, Amanda Ryan, Steven Rowan, Tjark Bateman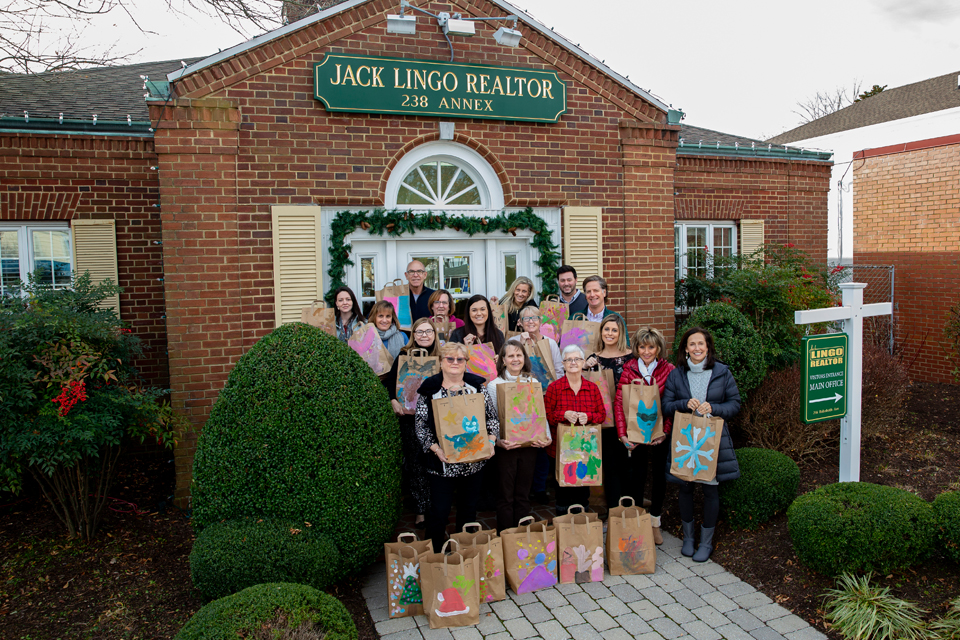 Pictured: Donated Food & Bags Decorated by Rehoboth Beach Montessori School Students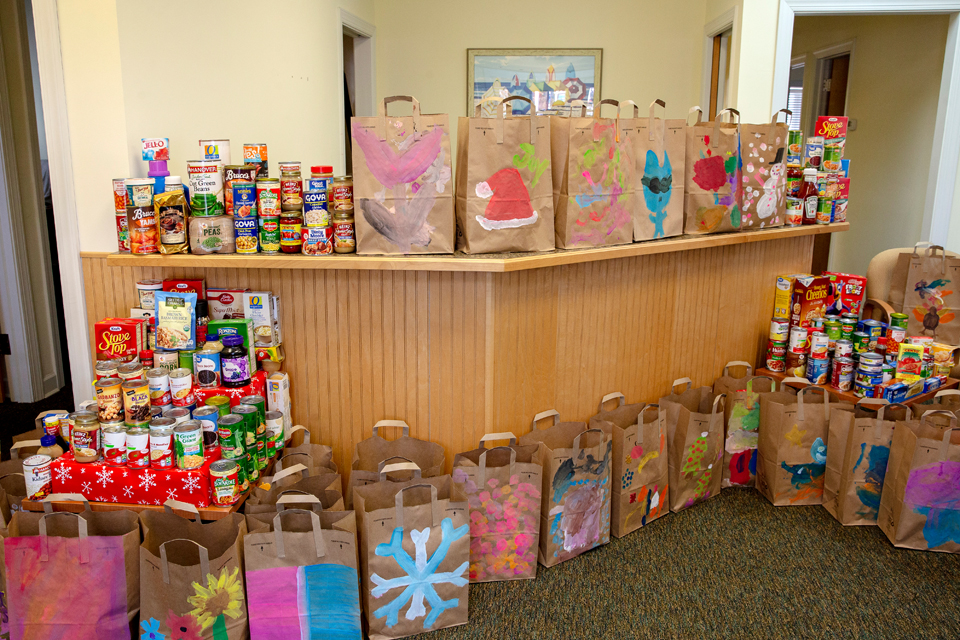 Pictured: Associate Broker Carrie Lingo Helps Rehoboth Beach Montessori School Children Decorate Bags