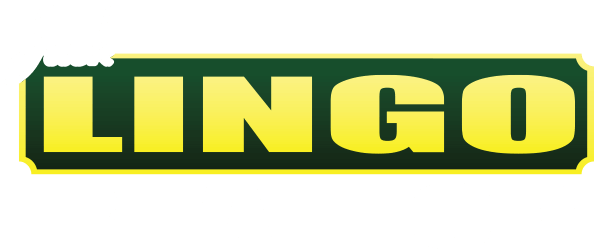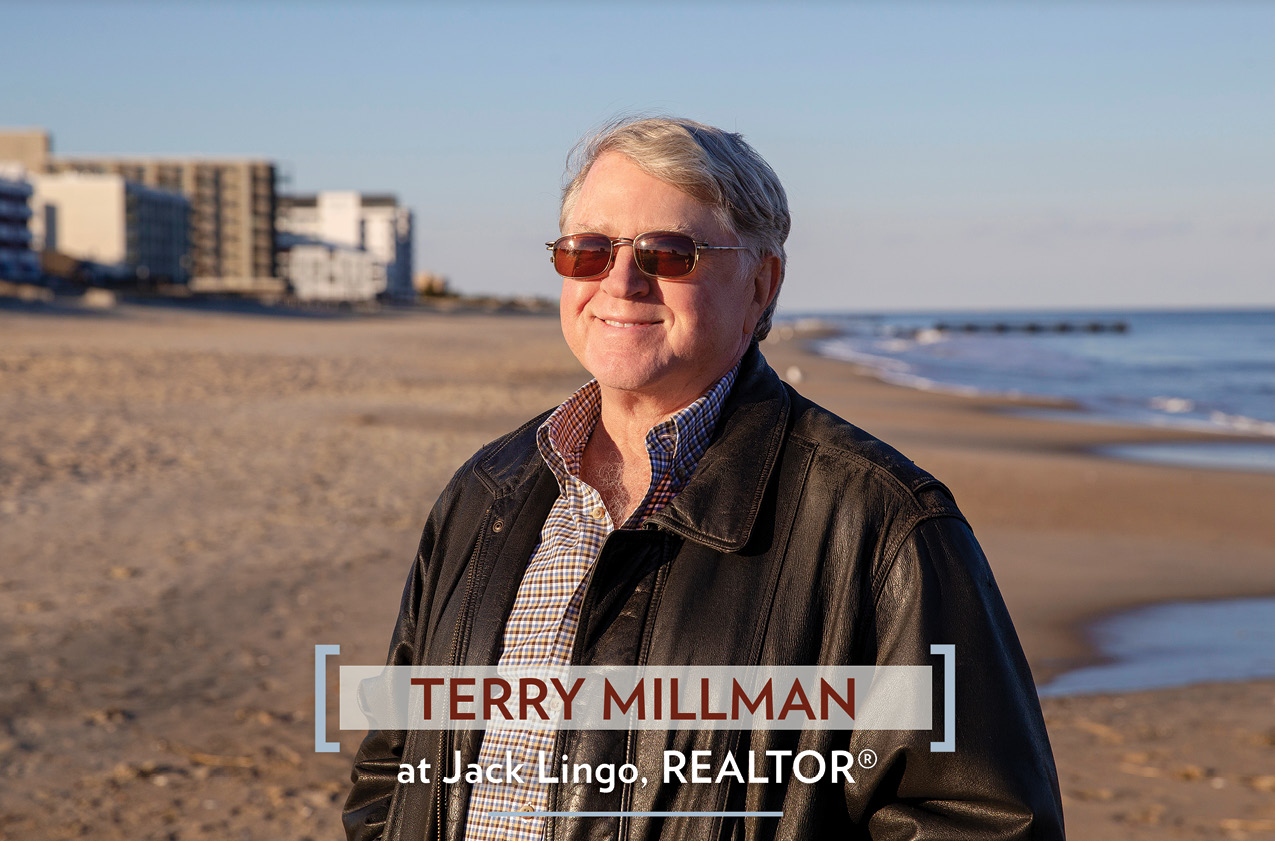 We are excited to announce Terry Millman as our first Featured Agent of 2020! We sat down with Terry to hear all about his experiences at Jack Lingo, REALTOR®. Keep reading to learn more!
How long have you been with Jack Lingo, REALTOR®?
14 years.
How did you know that Jack Lingo, REALTOR® was the right fit for you?
Working with a family like the Lingos felt right from the very beginning. They have always been very supportive and looked out for the agents working with them.
When did you know you wanted to work in the real estate industry?
I was working for the Postal Service many years ago and I decided to get my real estate license. I began working on a part-time basis, but after a year I decided I wanted to do this full time. I have never regretted that decision.
How do you think Jack Lingo, REALTOR® differs from other real estate companies?
They have always provided the latest in technology, support staff, and education for their agents. They are very family oriented and once you work with them you become part of that large family.
How long have you been in the real estate business?
1981.
Name something you couldn't live without.
My wonderful wife, Bonnie.
What is your favorite hobby?
I love to hunt and fish, and I enjoy all of the outdoor activities available in this beautiful place we live.
View Terry's agent profile and current listings here!