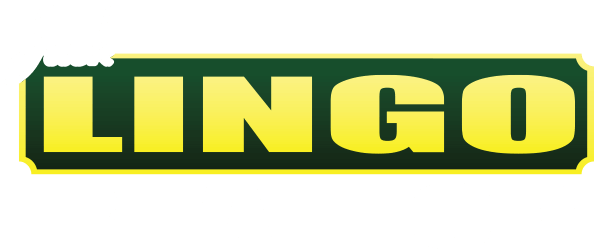 Jack Lingo, REALTOR® proudly co-sponsored the 2020 Lewes Polar Bear Plunge, held on Sunday, February 2, at 1:00 pm. Our company was also proud to sponsor the 5K Run to the Plunge, which occurs 24 hours before the Plunge itself.
The immensely popular Plunge has long been a beloved tradition on the first Sunday of February. Its purpose is to benefit Special Olympics Delaware, an organization which Jack Lingo, REALTOR® has fervently supported for many years. The first Plunge, held in 1992, included 78 "Polar Bears" and raised $7,000. This year's Plunge broke all previous records, attracting 3,733 participants and raising $1,018,000.(1) The funds raised will help over 4,200 Special Olympics athletes throughout the State of Delaware.
Our locally owned real estate company embraces every opportunity to #GiveWhereYouLive. Check out the video below for exciting footage of this year's Plunge!
Video Courtesy of the Cape Gazette.
Work Cited:
(1) "History of the Plunge." Lewes Polar Bear Plunge. https://www.plungede.org/about/history-of-the-plunge/ (retrieved 2/5/2020).