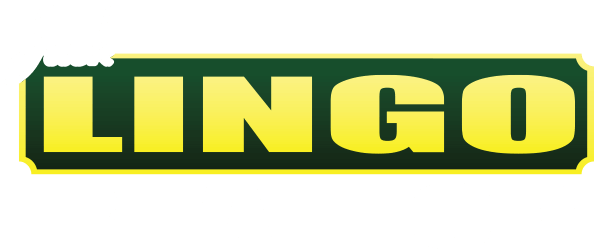 By Dr. Martin Luther King Jr. Celebration Organization of Sussex County for Cape Gazette
On behalf of the Dr. Martin Luther King Jr. Celebration Organization, Sussex County, we would like to take this opportunity to say thank you to everyone who joined us for a very successful 28th Annual Commemorative Weekend Celebration. Thank you to all media, congregations, banks, community organizations, corporations, local businesses and individuals who supported and attended our annual celebration banquet Jan. 18 at the Georgetown CHEER Center and our Worship Service Jan. 20 at Dickerson Chapel AME Church.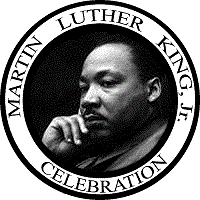 This year we are especially grateful to all the organizations and youth who participated in a Day of Service and contributed food and school supplies to Dickerson Chapel's Youth Education Ministry. Your generosity is greatly appreciated!
We also want to extend special thanks for your generous donations to our sponsors this year: Platinum Sponsors - Community Bank Delaware, the Southern Delaware Alliance for Racial Justice and Bridging the Divide (Faith, Israel and Epworth churches); Gold Sponsors - State Auditor Kathy McGuiness and CAMP Rehoboth; Silver Sponsors - Jack Lingo Realtor Inc. and Berkshire Hathaway Gallo Realty Inc.
Photo courtesy of Martin Luther King, Jr. Celebration Organization of Sussex County.