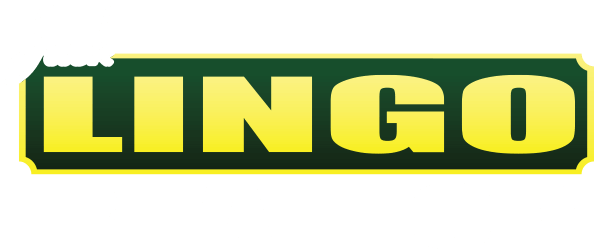 Jack Lingo, REALTOR® is proud to welcome two new rental managers, Karen Maull and Kristina Lingo, to its Rehoboth Beach office. Karen Maull is a Sussex County native who has been with our company for over 20 years. She is both a past president and board member of the Sussex County Association of REALTORS® (SCAOR) Community Service Foundation. Kristina Lingo was raised in Rehoboth Beach and joined our rental department in 2012.
In addition to previously serving as a board member and president of SCAOR's Community Service Foundation, she is a recipient of SCAOR's Good Neighbor Award and currently volunteers for the Women's Council of REALTORS®. Karen and Kristina will join current manager Sheila Davolos in a campaign to continue growing our Rehoboth Beach office's already expansive rental portfolio. Current manager Jo-Ann Bacher, who possesses more than 30 years of experience in the real estate industry, will transition to our sales department to work as an agent.
Regarding her new role, Karen states, "After over 20 years as a rental agent with Jack Lingo, I am excited to begin this new adventure with Sheila Davolos and Kristina Lingo. We work well together, and I am looking forward to seeing what the future holds. I am grateful to work with some of the best rental agents in the business." Kristina greets her new position with similar optimism, maintaining, "I'm very excited about the new position and extremely grateful for the opportunity! I'm looking forward to continuing our success here at Jack Lingo, and I'm blessed to work with such a great rental team."
We are so fortunate to have Karen and Kristina on board, and we are very excited about the many great things they will accomplish for our company!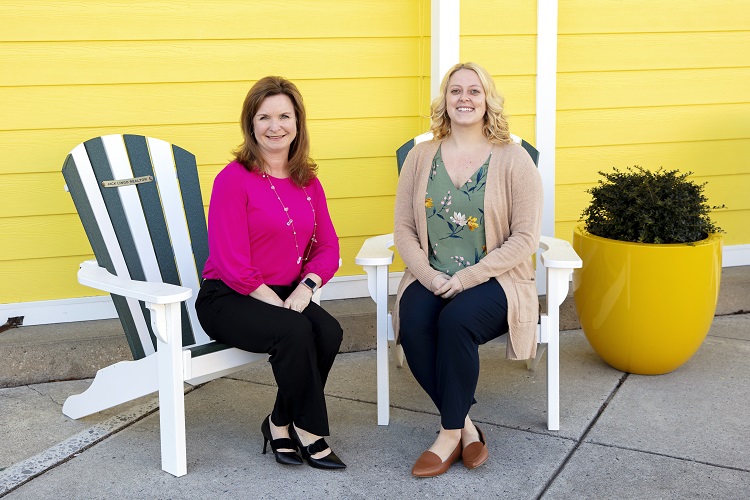 Pictured: Karen Maull, REALTOR® (left) and Kristina Lingo, REALTOR® (right)