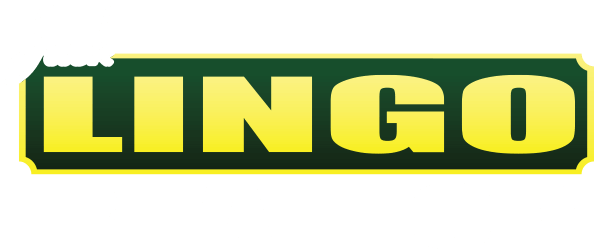 By Paige Marley for WRDE
An expansion in Georgetown brings economic high hopes. Thursday was the ribbon cutting for the new apartment buildings, The Oaks.
The Oaks is a six-building apartment complex off of Route 9. Thursdays ribbon cutting also commemorated the Model Grand Opening.
"I think they're very well priced, the appointments are great. You have luxury vinyl tile in all of the units. One, two, and three bedroom, granite counter-top, black appliances. We think we appointed them very nicely and that the location is great," said Nick Hammonds, a principal for Jack Lingo Asset Management.
Video Courtesy of WRDE