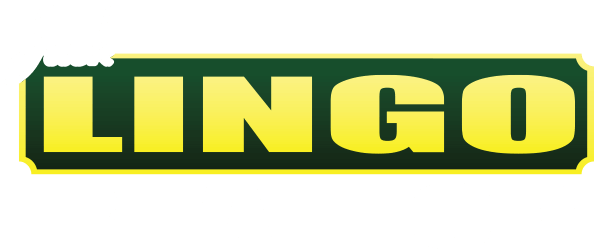 Jack Lingo, REALTOR® is excited to announce a revolutionary new advertising campaign to boost our company's exposure in the Mid-Atlantic region. In partnership with Carvertise, America's largest rideshare-advertising company, our brokerage has launched several partially wrapped vehicles on the streets of both Philadelphia and Washington, D.C. The exterior wraps of these vehicles serve as "moving billboards" to raise regional awareness about the premier real estate services we offer throughout Coastal Delaware.
Regarding the campaign, Mac MacLeod, founder and CEO of Carvertise, states, "Jack Lingo, REALTOR® is one of the top REALTORS® in Delaware, and they got to that position by pushing boundaries and being on the cutting edge in every aspect of their business. For this very reason, a partnership between our organizations came naturally. They wanted to be the first REALTOR® in the country to advertise on rideshare cars, so we helped them do just that in Philadelphia and Washington, D.C. Their coverage has been incredible, the feedback from the community and our rideshare drivers has been very positive, and their fleet of wrapped cars simply looks great."
Bill Lingo, President and Broker of Record of Jack Lingo, REALTOR®, says, "Our family-owned company takes pride in using creative marketing resources to serve our clients. The real estate world is rapidly changing, and we want to be on the front lines leading the charge. We can't wait to see the results of our new campaign, and we want to thank Carvertise for being efficient, communicative, and responsive to our needs." If you are visiting Philadelphia or Washington, D.C., be sure to keep an eye out for one of our wrapped vehicles. If you spot one, feel free to send your photo to marketing@jacklingo.com!