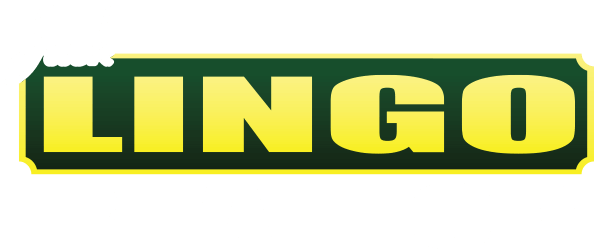 We are excited to announce Rick Monkman as our September 2020 Featured Agent! We sat down with Rick to hear all about his experiences at Jack Lingo, REALTOR®. Keep reading to learn more!
How long have you been with Jack Lingo, REALTOR®?
I have worked with Jack Lingo, REALTOR® for 16 years.
How did you know that Jack Lingo, REALTOR® was the right fit for you?
I knew many in the Jack Lingo family for many years prior to coming to work with the company.
How do you think Jack Lingo, REALTOR® differs from other real estate companies?
Jack Lingo, REALTOR® has many of the best and most professional agents in Sussex County. The company goes out of its way to train and keep our agents up to date in continuing education classes.
When did you know you wanted to work in the real estate industry?
I have bought and sold many properties over the years. After my brother and I sold our Coca-Cola distributorship in 2001, real estate was a natural fit.
Where did you go to college?
I attended the University of Virginia and graduated with a degree in economics.
Reveal one of your hidden talents.
I am very much a people person and can relate to my clients' wants and needs.
What is your favorite hobby?
My favorite hobbies are playing golf and snow skiing.
If you could take a trip anywhere in the world, where would you go?
I have traveled to many places in the world over the years, but going to Africa is on the top of my list.
CLICK HERE to learn more about Rick!
Contact Rick at 302-547-5793 or rick@jacklingo.com!