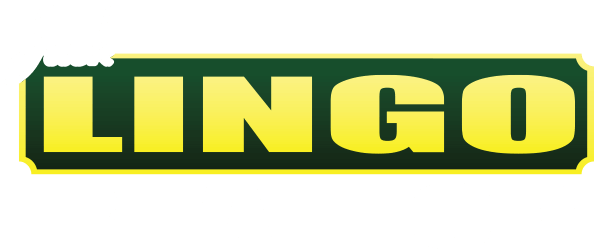 By Joan Page McKenna for Delaware Today
Mere steps from the Zwaanendael Museum in the Lewes Historic District, this eclectic Late Victorian blends modern amenities, historic architecture and a soupçon of Dante for a perfectly quirky gem.
Two winged griffins perch atop the home's stairs, steadfastly guarding the front entryway. Seven impressive columns—each carved in relief with one of the seven deadly sins—frame the wraparound porch, with greed and sloth flanking the enigmatic griffins.
The home's life began on Christmas Day 1907 when Anthony Paynter Ingram and wife Mollie Virden Poynter Ingram took up residence at the new build on the corner of Franklin Avenue and Kings Highway. Anthony, 47, had just married his young bride—only 19—the year prior, after his first wife died.