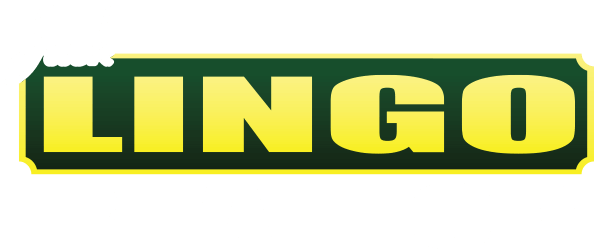 We are excited to announce Ramona Zoccola as our October 2020 Featured Agent! We sat down with Ramona to hear all about her experiences at Jack Lingo, REALTOR®. Keep reading to learn more!
How long have you been with Jack Lingo, REALTOR®?
4 years.
How did you know that Jack Lingo, REALTOR® was the right fit for you?
Are you kidding?! Everyone wants to work for Jack Lingo, REALTOR®! I knew I wanted to work for the best of the best, so choosing to work for them was an easy choice.
How do you think Jack Lingo, REALTOR® differs from other real estate companies?
Jack Lingo, REALTOR® provides a perfect environment for success. After previously working for a different agency, I immediately recognized how much support Jack Lingo, REALTOR® gives to its agents. The company provides a friendly and personal environment where everyone helps one another. Jack Lingo, REALTOR® is a boutique-style real estate company that strives to create an exceptional experience for every client.
Reveal one of your hidden talents.
I can tap, ballet, and ballroom dance. Additionally, I've been told that I'm a pretty good Italian cook!
Name something you couldn't live without.
My family and friends.
If you could build anything, what would it be?
Either a staging showroom to showcase "before-and-after" rooms or a warehouse to store all my staging décor.
What is your favorite quote?
Dolly Parton: "If you want the rainbow, you've got to put up with the rain."
CLICK HERE to learn more about Ramona!
Contact Ramona at 302-584-1944 (cell) or ramona@jacklingo.com!