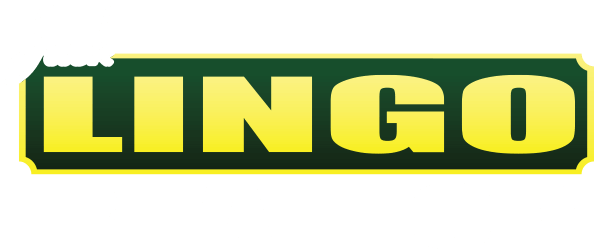 By Holly Quinn for Technical.ly Delaware
It's a question we've been asking for years: "Why Delaware?"
What does Delaware have that will draw in people and companies that will help the state's economic development, and make young people want to stay or return after college? It's been a topic of Technical.ly stakeholder meetings, articles and a Short Order Productions video, and is frequently a question we ask when interviewing founders.
For as long as I can remember, as a member of Generation X, people flocked here for work — DuPont, of course, which is not the juggernaut employer in the state it was a few decades ago, but also banks like MBNA, AstraZeneca and the Chrysler plants. It was, for a long time, a state for out-of-staters, for better or worse.
Delaware has the people to build a strong a talent pipeline, but it also has a lot of commercial real estate vacancies. More people moving here, especially entrepreneurs and business owners, would mean more jobs and opportunities for Delawareans.