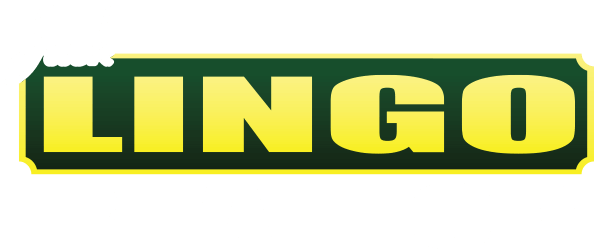 We are excited to announce Lucius Webb as our November 2020 Featured Agent! We sat down with Lucius to hear all about his experiences at Jack Lingo, REALTOR®. Keep reading to learn more!
How long have you been with Jack Lingo, REALTOR®?
I have partnered with Jack Lingo, REALTOR® for the past 15 years.
How did you know that Jack Lingo, REALTOR® was the right fit for you?
Knowing Bill & Bryce in our twenties, and considering the reputation of Jack Lingo, REALTOR® as the premier locally owned real estate brokerage in Rehoboth Beach, there was no other firm to consider.
How do you think Jack Lingo, REALTOR® differs from other real estate companies?
The reputation of Jack Lingo, REALTOR® sets it apart from other real estate firms. The company is established as the market leader and is trusted, successful, and caring for its associates.
When did you know you wanted to work in the real estate industry?
I truly love meeting people, getting to know them, and helping them. Combined with my interest in homes, this makes for a perfect career.
What has been your proudest moment at Jack Lingo, REALTOR® so far?
My proudest moment: there are many! For example, when I am creative in helping someone market a property who has been previously unsuccessful in selling their home, or when helping someone navigate a short sale and assuring them they will be okay, or when just helping someone find their ideal home (that in many cases is not even listed for sale), these are all proud moments.
Where did you go to college?
I obtained an MBA in Marketing and Finance from Wake Forest University and a master's degree in environmental studies from the University of Delaware.
Reveal one of your hidden talents.
I truly enjoy networking, meeting people, and discerning how best to help.
Name something you couldn't live without.
I love adventure and discovering the best in others.
What is your favorite hobby?
My favorite hobbies are kayaking and hiking.
When you were a kid, what did you want to be when you grew up?
When I was a child, I wanted to build things.
If you could build anything, what would it be?
I would like to reinvent the concept of retirement communities, where mature individuals can mentor others, share wisdom, yet be childlike, living a life of discovery.
If you could take a trip anywhere in the world, where would you go? Why would you go there?
I have kayaked most of the rivers and bays of Delaware. I have navigated from downtown Milton to the Ocean City, Maryland inlet, and my immediate goal is to complete kayaking the entire Delmarva Peninsula from Ocean City to Cape Charles.

Who is your personal hero?
Teddy Roosevelt has always been a hero, due to his sense of adventure, leadership, and love for the environment.
What is your favorite quote?
"The best is yet to come" or "Carpe Diem."
CLICK HERE to learn more about Lucius!
Contact Lucius at 302-258-4590 (cell) or lucius@jacklingo.com!