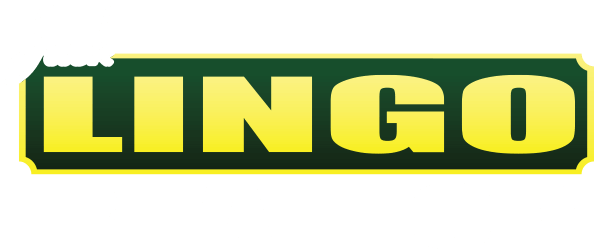 Jack Lingo, REALTOR® once again congratulates our agents for making us the #1 locally owned real estate company in Sussex County, Delaware!*
Top Producers:
Rehoboth Beach: Camilla Conlon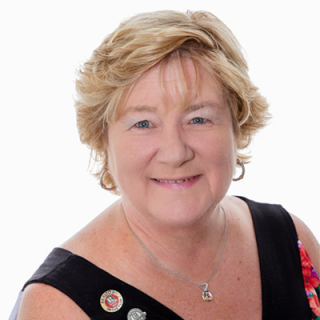 Lewes: Mike Dominguez
Millsboro: Gary Brittingham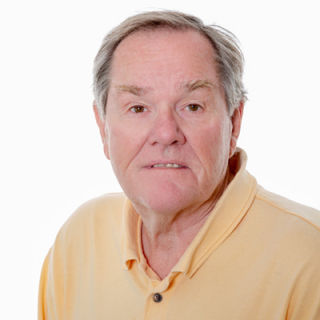 Top/Most Transactions:
Rehoboth Beach: Shirley Kalvinsky & Randy Mason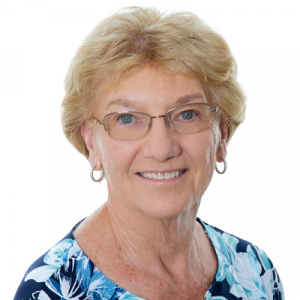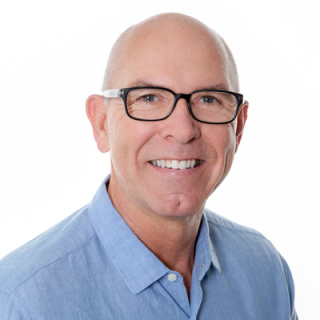 Lewes: Chris Long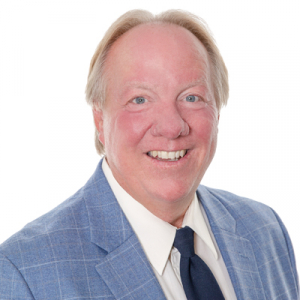 Top Sales:
Rehoboth Beach: Tracy Kelley
Lewes: Greg & Kathie Wood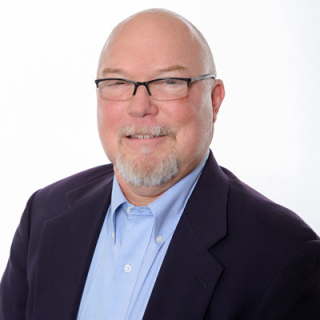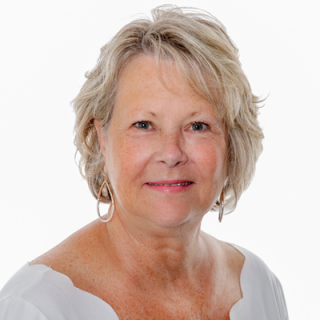 Top Lister:
Rehoboth Beach: Tjark Bateman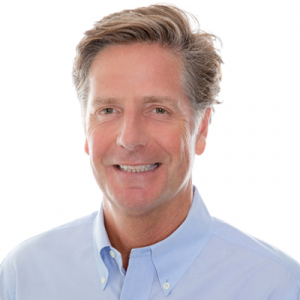 Lewes: Nick & Laurie Carter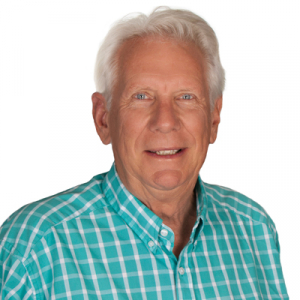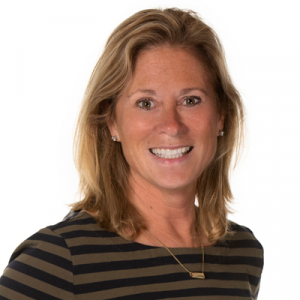 All award recipients will receive a 2020 Liberty American Eagle Gold Coin!
*As per information provided by the SCAOR multiple list service.