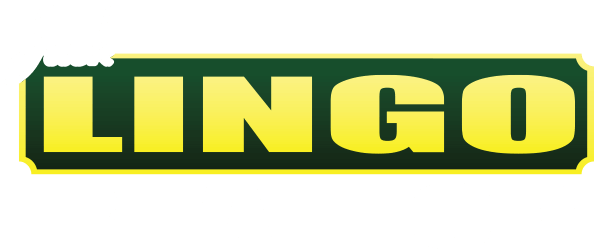 Throughout the COVID-19 pandemic, Jack Lingo, REALTOR® has sought to celebrate those individuals working hard to keep our community safe and lead Sussex County to collective recovery. For this reason, our company launched our "Local Heroes" campaign, whereby the public could nominate individuals whom they judged deserving of special recognition during this difficult time. We received several nominations and will be highlighting many local heroes over the coming weeks. Keep reading to learn more about our fourth local hero, Toni Short!
Toni, who maintains a transitional house in Sussex County and has worked closely with Immanuel Shelter, advocates tirelessly for the homeless in Eastern Sussex County. She is the founder of Lighthouse for Broken Wings and the Sheltering Heart program, which help homeless individuals both reintegrate into society and successfully find housing. Last winter, she oversaw homeless individuals and families at a local motel. Immanuel Shelter and outside groups helped provide resources such as meals, money, and necessities to those who needed it most. Her endeavor was an amazing success, and she hopes to do it again this winter. With the presence of COVID-19, Lighthouse for Broken Wings is focusing its attention on permanent housing, and Toni expects an even greater need for a winter shelter using local motels. We are thrilled to honor Toni as one of our valuable local heroes!
We interviewed Toni to learn about her experiences working during this difficult time:
Tell us about yourself.
My name is Toni Short, and I am a Philadelphia native. I am a graduate of Marshall University, and I received a Bachelor of Arts in Athletic Training. I am also a graduate of the University of Delaware, and I received a Bachelor of Science in Nursing BSN. I possess a Compact License as a BSN. I have worked in various positions from Cardiac to fast track.
Unfortunately, I sustained a back and neck injury as I lifted a client. I am a committed nurse and want to help the people who are in need. My foster family is large and the passing of our mother a year ago and the passing of my father two years ago has been hard. I miss them.
What is the biggest challenge you have encountered during the COVID-19 pandemic?
The biggest challenge I have encountered during the pandemic is to provide shelters for people experiencing homelessness without financial contributions. More people need housing, as many have lost their jobs and can no longer afford rent. "The homeless" are not same the definition as they were in the 60s. The people are mothers, fathers, sons, daughters, friends, parents, children, elders, and everyday people working, living in tents, campers, cars, and any place to find a temporary place to call home.
What silver linings have you been able to find during the pandemic?
The silver lining in my work has been seeing individuals, families, and the elderly smiling each day in a safe, clean, and healthy environment out of the cold. It has been wonderful watching these folks grow throughout the season. I was able to help find a permanent home for a family last season. It is a fantastic reward to help those who are experiencing homelessness as I.
Thank you, Toni, for the wonderful things you are accomplishing for our community!