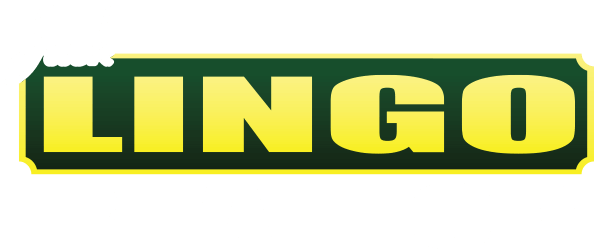 Throughout the COVID-19 pandemic, Jack Lingo, REALTOR® has sought to celebrate those individuals working hard to keep our community safe and lead Sussex County to collective recovery. For this reason, our company launched our "Local Heroes" campaign, whereby the public could nominate individuals whom they judged deserving of special recognition during this difficult time. We received many nominations and have been highlighting many local heroes during the past few weeks. Keep reading to learn more about our latest local heroes, Brian & Alyssa Hughes!
Brian is a CRNA for Delaware Anesthesia Associates. He has done a ton of anesthetics for COVID-19 positive patients as well as a number of intubations/tracheostomies in the ICU for COVID-19 positive patients at Beebe Hospital. Every second is critical in these patients' lives, as they can be extremely unstable. His wife, Alyssa Hughes, is also a nurse who works at TidalHealth Nanticoke and takes care of COVID-19 patients every day at work. She has been an RN for eight years and initially got her inspiration from her mom, who is also a devoted nurse. Originally from the Philippines, Alyssa moved to the US with her family when she was 14. She has always put time with her patients at the forefront and enjoys connecting with them to help ease their worries. She has worked tirelessly during the COVID-19 pandemic and has worked almost exclusively on a COVID-19 unit. Alyssa and Brian met in nursing school at Penn State in 2011 and have been together since.

We interviewed Brian & Alyssa to learn about their experiences working during this difficult time:
What is the biggest challenge you have encountered during the COVID-19 pandemic?
The biggest challenge for us has been seeing the toll COVID-19 takes on those working in the medical field as we go from one wave to the next. Sharing with that challenge is not being able to travel to see our close family in Pennsylvania. Not only that, we are both avid travelers and love seeing as many new places as possible.
What silver lining have you been able to find during the pandemic?
One silver lining we have found during the pandemic is that no matter how bad things get, medical providers will keep working tirelessly to provide the utmost care to their patients because that is what we have committed our lives to when we took that oath.
Thank you, Brian & Alyssa, for the wonderful things you are accomplishing for our community!