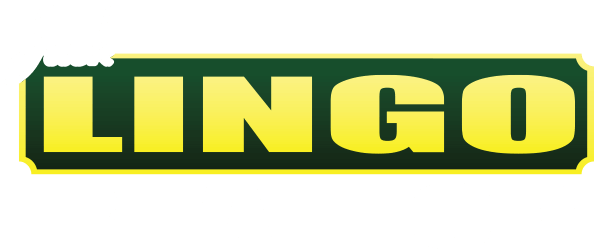 Lindsay Dare Shoop is an Olympic gold medalist, coach, author, and speaker. She is a three-time World Champion, a five-time World Cup medalist, and a National Rowing Hall of Fame inductee. She hosts clinics, webinars, and workshops for coaches, athletes, and teams of all types with the goal of optimizing performance and attaining longevity both in sports and in life.
Lindsay's new book, Better Great Than Never, discusses how to seize your full potential by removing self-imposed limitations. She demonstrates how to embrace every step—good and bad—to find greatness. For Lindsay, life is not about winning. Rather, if you learn throughout your journey, you can never lose.
Jack Lingo, REALTOR® was thrilled to have the opportunity to interview Lindsay! Regarding her new book, she maintains:

"Quite simply, my eight teammates and I made Olympic history. Had it not been for one fateful moment, however, one small chance encounter when I was in college, it is a history I would have missed...
In Better Great Than Never, I share—with what has been called a "refreshing and honest" voice—the story of how I went from self-conscious and overweight to Olympic gold. It is a story that champions the power of positive coaching, true teamwork, and the small steps we take every day that amount to significance. Though told through story, it is also a formula for what enables individuals and teams to find greatness.
Ultimately, I hope this book serves as a daily reminder of what is possible through changing the way we think, removing our self-imposed limits, and then acting in the direction of our dreams. For it is truly never too late to discover who we are proud to become every day...or at least start believing that he or she is in there."
CLICK HERE to order your own copy of Better Great Than Never!