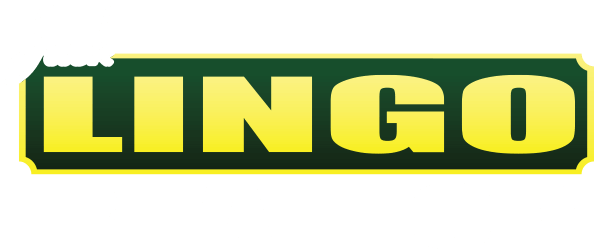 We are proud to sponsor the 30th Annual Lewes Polar Bear Plunge! The event will be entirely virtual, allowing participants to bring the beach to their own backyards. This year's polar bears will be able to select their own methods for conducting the plunge as well as choose the temperature of the water.
What's most important is not how participants plunge, but simply that they plunge. The Lewes Polar Bear Plunge is one of our state's most beloved and popular fundraisers. All funds raised by the plunge are used to provide year-round sports training and competition opportunities for Delaware's 4,200 Special Olympics athletes.
CLICK HERE to register for or donate to this year's BRRR-tual Polar Bear Plunge! Register by February 7!