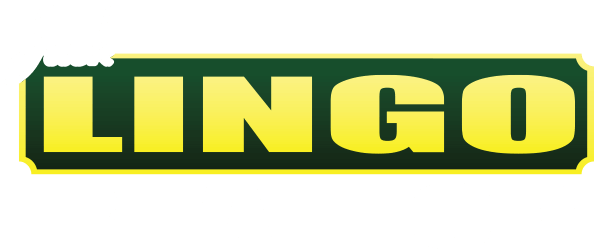 by Glenn Rolfe for Delaware State News
REHOBOTH BEACH — There was no wave of mass humanity along the Rehoboth Beach Boardwalk on Super Bowl Sunday.
There were no towel-holding onshore supporters nor thousands of brave Polar Bears running, diving and/or tiptoeing into the chilly Atlantic Ocean.
The 30th edition of the Lewes Polar Bear Plunge for Special Olympics Delaware was like nothing before, deviating from the norm due to COVID-19 restrictions and public health concerns with a virtual format that's being hailed a smashing success.
Hot tubs, backyard garden hoses, fire companies dousing participants in parking lots and other creative props replaced the usual Rehoboth Beach venue, as several thousand registered Polar Bears took the plunge on their own — most many days or weeks before the date that it shares with the Super Bowl.
"It's a different year. It definitely is," said Claymont resident Irv Levin, a longtime Special Olympics Delaware supporter.
As of Monday, the monetary tally for the virtual event was $700,000 and counting, according to SODE spokesman Jon Buzby.