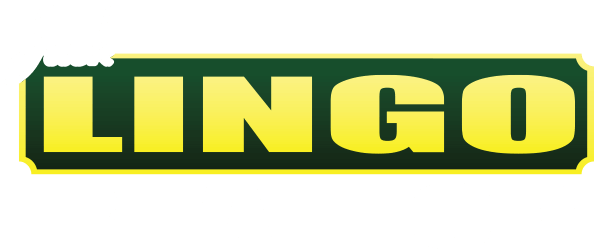 by Olivia Montes for Delaware Today
Winding trails, bike paths and roaring rivers: Sussex County has plenty to offer when it comes to the great outdoors. As we look for ways to enjoy our surroundings—especially wide-open spaces without crowds of people—there's no better place than the beaches to rent a bike or kayak, or to lace up your sneakers for a hike.
Here's a guide to outdoor excursions around the Delaware beaches that you can enjoy solo or with a small group.