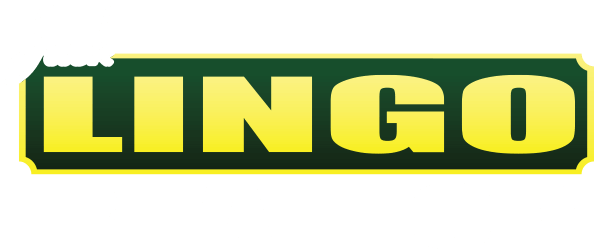 As Spring 2021 enters full swing, we want to encourage both locals and guests to get out and about in Southern Delaware! Our beautiful region has so much natural beauty to offer, from a variety of plants and trees to a myriad of bird and reptilian species. Want to learn more about our small wonder? Delaware Wild Lands and Delawonder are your best resources!
Delaware Wild Lands (DWL) is a nonprofit conservation organization founded in 1961. They are the largest not-for-profit, non-government landowner in Delaware, with significant holdings in all three counties. They protect and restore Delaware's important natural areas by purchasing strategic parcels of land. Today, they own more than 21,600 acres of wetlands, farms, and forests that are actively managed for improved wildlife habitat, clean air, and pure water. Learn more about DWL at www.DEwildlands.org!
Delawonder is your best resource for learning all about the many fun and educational activities our unique region has to offer. Whether you're looking for ideas for day trips for your family, or you're already here and need last-minute inspiration for activities, this is the only guide you'll need to make your trip a memorable one! Although it's the second-smallest state in the union, Delaware offers limitless opportunities for outdoor exploration, education, and family fun for both guests and residents alike. Visit www.Delawonder.com today to learn more about our beloved region!
A WORD FROM KATE HACKETT, EXECUTIVE DIRECTOR OF DELAWARE WILD LANDS
We were fortunate enough to interview Kate Hackett, Executive Director of DWL, about the wonders of our region and the ways in which both DWL and Delawonder help guests and residents experience nature in The First State:
"Southern Delaware and the Delmarva Peninsula are profoundly abundant with interesting, intriguing, and important water and land resources! The natural amenities in and around Southern Delaware are simply unparalleled and not to be overlooked or remain unexplored. Here in Delaware, we lie within the northernmost range for all southern species and the southernmost range for all northern species—so we have it all! Go outside. Look around you. Find your curiosity. Delaware Wild Lands, a non-profit land conservation organization, plays a pivotal role in protecting these resources, and Delawonder offers endless opportunities to learn more about, discover, and experience the nature all around us. Join us to experience another dimension of Sussex County by observing the spring waterfowl and songbird migration, participating in a citizen science effort to survey and assess populations of spawning horseshoe crabs, biking/walking the 15-mile Lewes-Rehoboth Loop, or paddling dynamic waterways that interlace the lands around us. Visit Delawonder.com or DEwildlands.org to learn more."
This year, we hope to see you out and about enjoying the natural beauty of The First State! Be sure to make the most of your visit to Southern Delaware by booking your rental through Jack Lingo, REALTOR®. CLICK HERE to view our selection of the best vacation rentals from across the Delaware Coast, and take your trip in style! We look forward to seeing you!