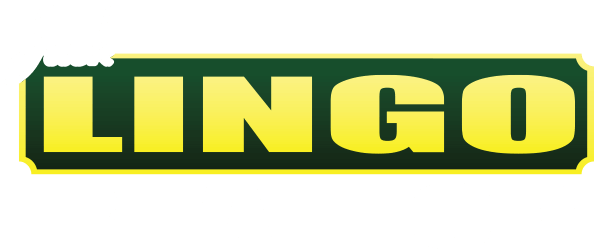 What does a basketball player do when a pandemic causes games to be cancelled? Get creative! Kaan's Bakery recently opened at 314 Wilson Highway in Millsboro, and it is a very welcome addition to our community. Its owner, Kaan Pomakoglu, was formerly a basketball player in Europe, and his mother, Mina, is a baker who has always wanted to have a bakery in America.
When the pandemic hit and Kaan's basketball games were cancelled, he came to Millsboro and opened the bakery with the help of his parents. Kaan's Bakery offers a wide and growing variety of freshly baked goods, including Turkish flour cookies, cakes, pastries, pies, cream puffs, eclairs, sticky buns, croissants, mini-pies, breads, and cookies. Additionally, the business will happily create custom cakes for birthdays or other special occasions and sells both hand-dipped ice cream and coffee. There is plenty of indoor and outdoor seating available. Customers may visit the store in person or place a remote order either online at https://www.kaanbakery.com/ or by phone at 302-260-0647!
CLICK HERE to learn more about Kaan's Bakery!