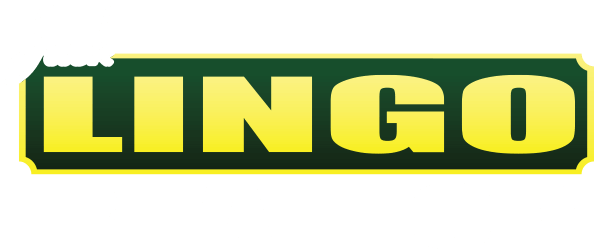 Dewey Beach Surf Shop is one of our community's beloved local businesses, and when news broke that store owner, Tyler Hudson, suffered a devastating moped accident last Friday evening, our community members immediately rallied together in support. Tyler, also an avid surfer, sustained serious injuries during the crash from which it will take him a long time to recover. Members of Jack Lingo, REALTOR®'S marketing team visited the Surf Shop this week to purchase several gift cards in support of Tyler, which we will donate to our local Boys & Girls Club as well as raffle off to the public via an upcoming "Dewey Beach Trivia" social media campaign—keep an eye on our social pages in the coming days for your chance to win one of these $50 cards!
To donate directly toward Tyler's recovery, please CLICK HERE. Additionally, Dewey Beach Surf Shop, located at 2103 Coastal Highway, Unit B, Dewey Beach, is open every day from 10:00 am to 9:00 pm. Stopping in and purchasing some of their top-of-the-line surf gear is a phenomenal way to support this local treasure.
Our thoughts and prayers remain with Tyler and his family during this exceptionally difficult time.