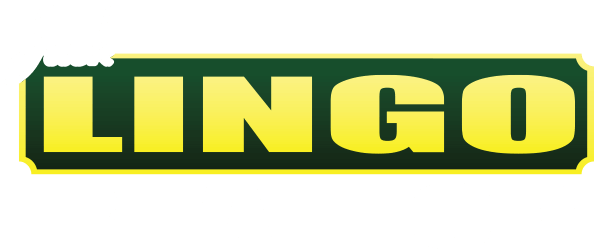 As the autumn season approaches, we are so excited to highlight one of our area's favorite fall destinations: Fifer Orchards! Fifer's boasts two locations in our region: a Farm Store in Camden-Wyoming, DE, and a Beach Store in Dewey Beach, DE. We were thrilled for the opportunity to sit down with Mike Fennemore, Jr., a fourth-generation owner of Fifer's, to learn more about this beloved local business. Keep reading to learn more!
What excites your team most about the upcoming Fall 2021 season?
Our Farm Store location (near Dover) offers a ton of family-focused outdoor activities to celebrate the fall harvest season. It's an exciting time of year on the farm. Our six-acre corn maze will feature a fun 'Mystery Maze' theme this year and includes a fun Scooby-Doo clue-style game. There's also a separate Fun Park area with farm-centric games and activities for all ages. Our U-Pick Pumpkin Patch and U-Pick Apple Adventures are also very popular. Fifer's Farm Store also features tons of classic farm foods, including apple cider donuts, kettle corn, apple pies, pumpkin rolls, ice cream, cider shake ups, apple dumplings, and more.
Tell us
about the history and mission of Fifer's—Dewey Beach!
Our family farm has been growing fresh fruits and vegetables since 1919 in Kent County, Delaware. Our mission is to grow and sell high-quality produce while preserving the environment, serving the community, and maintaining family values. We began attending weekly farmers' markets in Rehoboth Beach & Lewes about 20 years ago and quickly made a bond with our friends in Sussex County. We also began delivering our products to local restaurants and schools in the Cape region during that time period. In 2007, we converted the original Dewey Beach gas-station building into a Farm Market. The concept was to bring local, fresh foods to the beaches daily from our Farm Store near Dover. We quickly discovered that folks at the corner of Cullen Street and Route 1 in Dewey Beach were looking for "ready-to-eat" grab-and-go food options in addition to our homegrown fruits and veggies. We listened to our customers and introduced a Farm Kitchen concept with house-made breakfast and lunch sandwiches that complement our local food offerings.Our lunch menu features simple farm-fresh classics such as BLT's, chicken salad, turkey, roast beef, and our homegrown veggies. Breakfast offerings include bacon, sausage, scrapple, and egg sandwiches plus a signature item called the Farmer's Tan (toasted English muffin with crisp bacon and Fifer's apple butter). Other options include fruit açaí bowls, Nitro coffee, and fresh-squeezed orange juice. Grab-and-go salads, salsas, guacamole, cheeses, and charcuterie are handy for beach-house snacking too. Fruits and veggies are delivered daily from our family farm in Wyoming, DE. We pack a ton of unique local products into our tiny store, including local honey, jams, pickles, balsamic vinegar, olive oil, dressings, BBQ sauces, and dips. Local meats and eggs are delivered from our friends at other family farms in Delaware. Our on-farm bakery produces pies, cookies, scones, kettle corn, and apple cider donuts that are also delivered daily to our Dewey Beach location fresh each day.
What types of products/experiences do you offer your customers?
We feature unique local items that you just can't find elsewhere. Our honey is bottled by Delaware Baybees apiary. Amanda and Eric keep all of their honeybees on our Fifer's farm to pollinate our strawberries, blueberries, apples, pumpkins, and numerous other crops each season. The honey is then harvested and bottled fresh for our store shelves. We also work with local farms such as TA Palmer Farms for meats and Powers Farm for brown eggs. We also collaborate with other local companies such as Krista at Backyard Jams, who use our blueberries, strawberries, peaches, and apples in her jams and jellies that we then buy back from her and proudly feature in our stores. We also feature locally made pickles from Tammy's pickles. It's always an adventure discovering the unique and tasty items on our store shelves.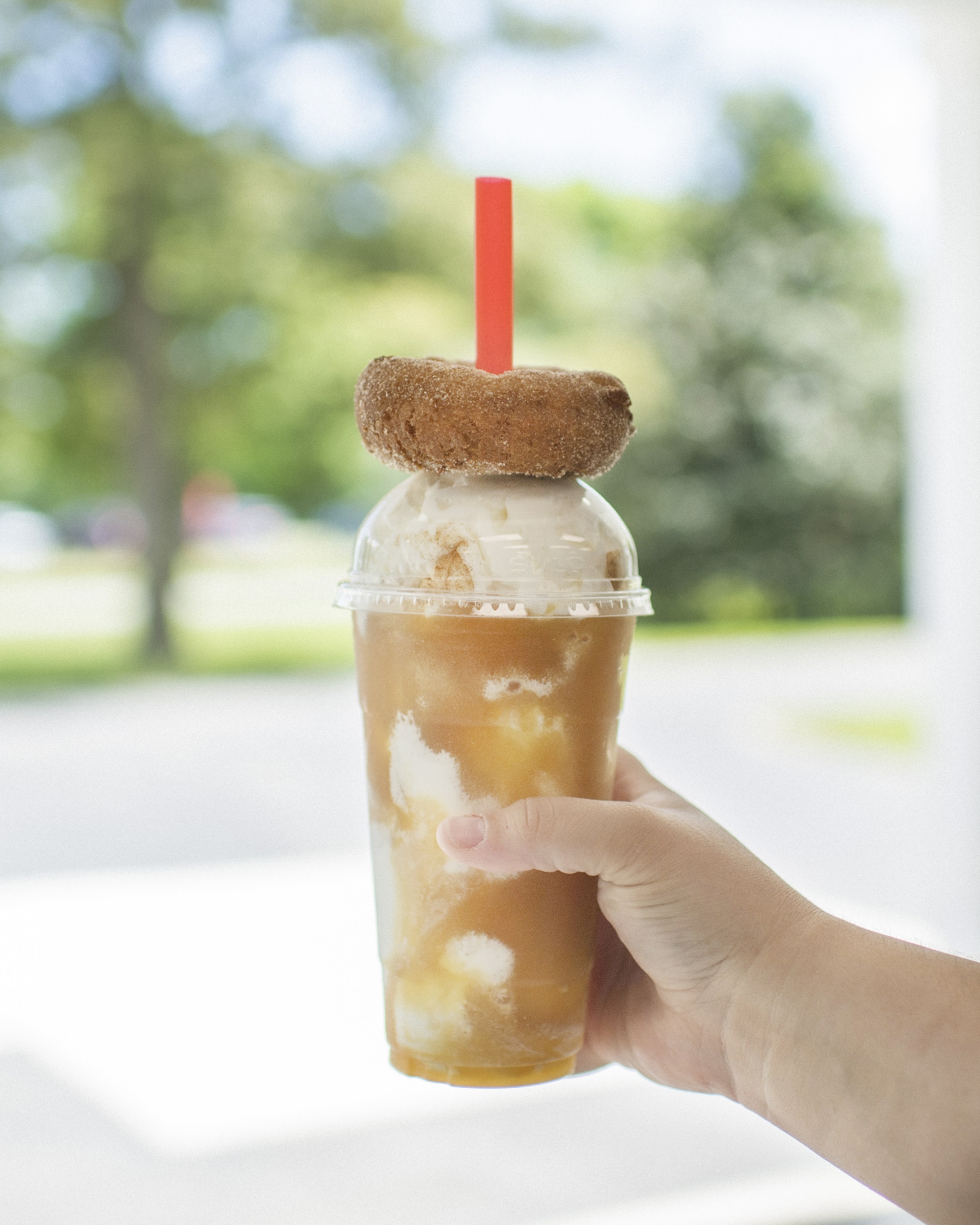 What particular inventory item would you like to highlight for our readers? Tell us a bit about this item!
We have a new signature item only available at our Farm Store in Wyoming, DE. The Cider Shake Up is a combination of apple cider slushie, cinnamon soft-serve ice cream, whipped cream, and an apple cider donut on top. This is an Instagram-worthy creation that tastes even better than it looks. It's shareable too!

CLICK HERE to learn more about Fifer's! Contact the Camden-Wyoming Farm Store at 302-697-2141 or the Dewey Beach Store 302-227-8680!