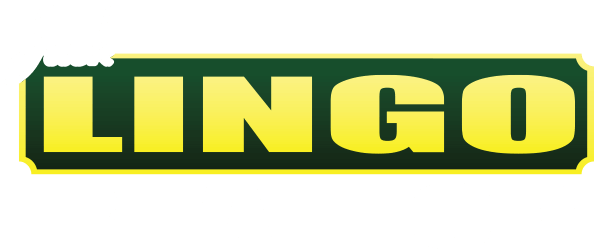 Southern Delaware boasts numerous service vendors who are enthusiastic and capable of providing top-tier inspections, repairs, renovations, and more! This month, we are proud to highlight Nick Luzak, President of Seaside Environmental. Nick's company provides crawl-space encapsulation, dehumidifiers, insulation repair, and mold services throughout Kent and Sussex County. We were thrilled for the opportunity to sit down with Nick and learn more about Seaside Environmental's offerings and mission. Keep reading to learn more!
Tell us a bit about yourself and about Seaside Environmental.
I grew up in Lewes and have lived in the area my whole life. I always joke and say that I was born into the home-performance industry and have been working in crawl spaces since I was 14 years old. When I first started Seaside Environmental in 2014, I was doing mold remediation in crawl spaces for other crawl-space companies and doing a few encapsulations myself. After seeing so many homeowners being taken advantage of and wasting money in their crawl spaces, I decided it was time to grow the business and do my part to stop that. Seaside has grown tremendously over the years and continues to grow thanks to the support of our community! Our mission is to offer honest and customized solutions for moisture, water, mold, and humidity issues in the crawl space so it is done right the first time! When I am not crawling around under people's homes, a lot of my time goes to the Delaware Army National Guard, where I am a military police officer.
What types of services do you offer your clients, and what makes your business unique?
Seaside Environmental offers customized solutions to any crawl-space issues you may have. Over the years, we have developed different levels of encapsulation to meet different budgets. We have over 50 years of combined crawl-space experience on our team and a network of local industrial hygienists and building scientists that we work and consult with on a regular basis—each with more than 30 years of experience in their respected fields. Seaside Environmental is unique in the fact that crawl spaces are all we do! There are many companies out there that specialize in one thing and added crawl-space work just as an extra revenue stream. Crawl spaces are what we specialize in and do day in and day out. Another thing we offer that many do not are rebates. There are currently rebates available through the Energize Delaware program for crawl-space encapsulations—anywhere from $2,100 up to $2,800! We are a registered contractor with the Energize Delaware program and have gotten Delaware homeowners over $150,000 back in rebates!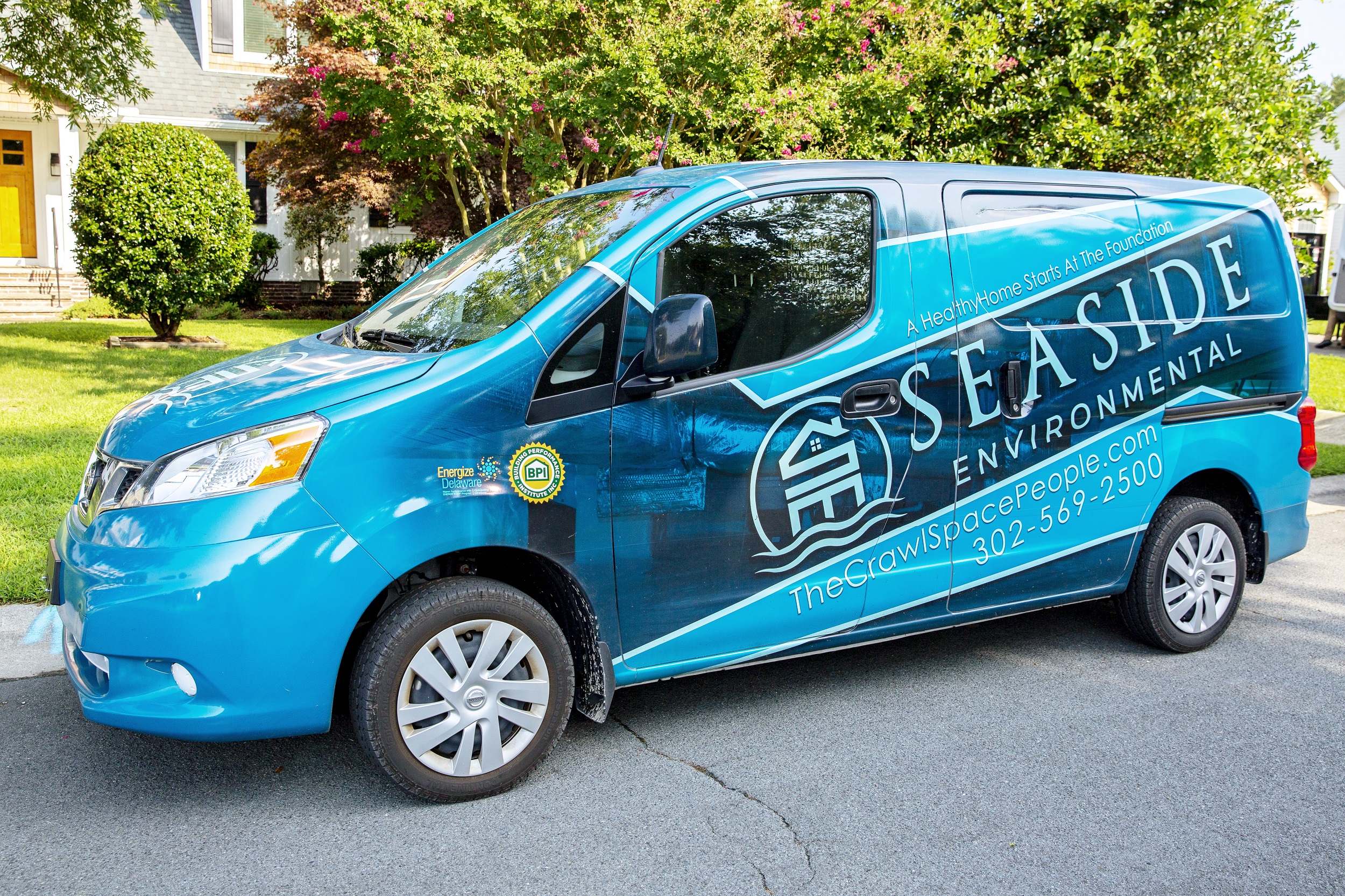 Are there any particular issues about which homeowners should be aware regarding proper crawl-space care during the upcoming Fall 2021 season?
While it is still hot and humid is a great time to check out your crawl space for humidity or moisture issues. Or, give us a call to come take a look for you! As fall and the colder winter months approach, freezing pipes are one of the biggest issues. With the thermal boundary/insulation of most crawl spaces at the subfloor of the home and open foundation vents, cold ambient air can get into the crawl-space area and freeze pipes—especially in our area where many homes are second homes and not always occupied in the off season.
What would you tell someone who is considering moving to Sussex County, Delaware? What makes our area special?
For anyone moving to the area, consult with your REALTOR® to find qualified contractors to help make your home purchase as seamless as possible! They know who the best of the best are! I love our area here because even though the area is growing, it is still a tight-knit community where everyone knows everyone! Our area has so much to offer with the beaches, great schools, great people, and my personal favorite, great restaurants!
CLICK HERE to learn more about Seaside Environmental's services. Contact Nick at 302-569-2500 or nick@seasideenvironmental.com!
*This business has no affiliation with Jack Lingo, REALTOR®, and Jack Lingo, REALTOR® receives no compensation for featuring this business. All Delaware business licenses may be verified at https://revenue.delaware.gov/business-license-search/.