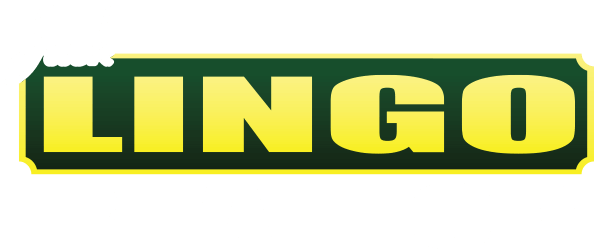 Summer heat and high humidity can make proper hair maintenance difficult, but Bad Hair Day? is here to help! Located at 20 Lake Avenue in downtown Rehoboth Beach, this Aveda salon, spa, barber, and retail center offers massages, couples massages, facials, pedicures, manicures, hair, make-up, group parties, and bridal parties! We sat down with Business Manager Sara Jannelli to learn more about Bad Hair Day? and to hear her thoughts on the upcoming fall season. Keep reading to learn more!
What excites your team most about the upcoming Fall 2021 season?
We are very excited to be opening a new salon this fall at the Sussex Consortium School on Sweetbriar Road in Lewes. For almost 20 years, students at the Sussex Consortium have worked at Bad Hair Day?, helping with tasks throughout the salon. The school had the idea of bringing the businesses to the students. Bad Hair Day? Sweetbriar will be offering many of the same hair services to guests as the Rehoboth Beach location, including our famous five-minute stress-relieving scalp massage with all shampoos! A fully stocked Aveda Retail Center will be available for all your Aveda needs!
Tell us about Bad Hair Day?'s history and mission.

With more than 50 highly trained professionals, Bad Hair Day?'s mission is to care for the world we live in, from the products we use and recommend, to the way we give back to the community. Bad Hair Day? strives to provide guests with a first-class experience of customer service in a fun, friendly, and upbeat atmosphere connecting beauty, community, and well-being. In 1990, Drexel Davison moved to Washington, D.C., to attend the prestigious Graham Webb Hair Academy, where he earned the title Student of the Year in 1991. After school, Drexel moved back to his home state. He borrowed $3,000 from his father, painted an abandoned retail space, and hung the flag. Bad Hair Day? was born! Now 29 years later, that borrowed $3,000 has turned into a $3 million business.
What types of products/experiences do you offer your customers, and what makes Bad Hair Day? unique?
Bad Hair Day? is the first and only Aveda Lifestyle Salon & Spa in the state of Delaware. Located in beautiful downtown Rehoboth Beach, we offer hair services using Aveda Color, manicures, pedicures, waxing, facials, and massages in our spa.
What inventory item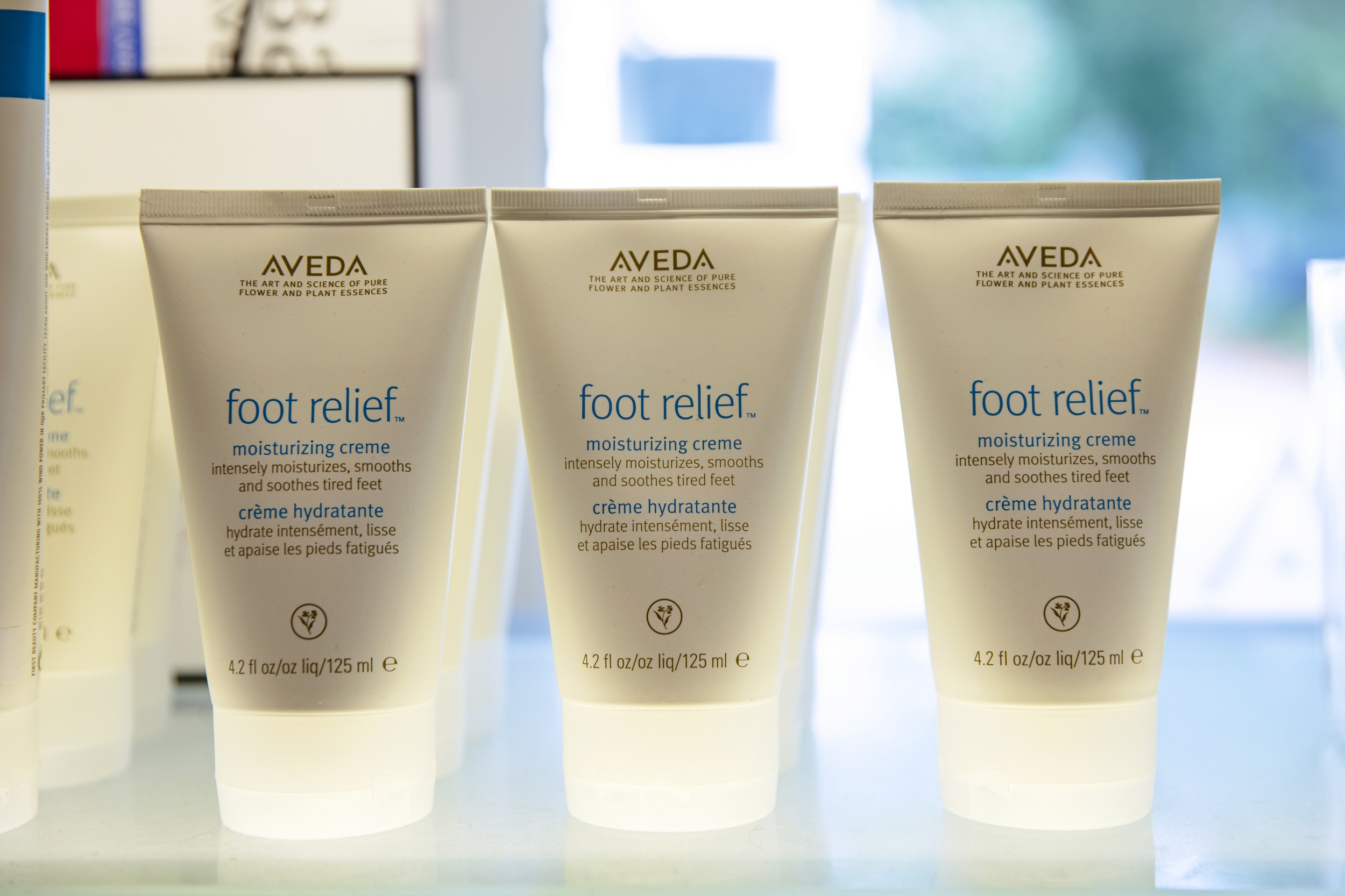 would you like to highlight for our readers? Tell us a bit about this item!
We love Aveda Hand Relief and Aveda Foot Relief. Treat your hardworking hands to Aveda Hand Relief, a luxuriously rich hand creme, which intensely moisturizes and leaves hands feeling soft and smooth. Key ingridents include Andiroba oil and other plant hydrators to help provide skin with long-lasting nourishment and moisture. Aveda Hand Relief retails for $26 and is available in a travel size for $10! Treat your feet to Aveda Foot Relief, a moisturizing creme blended with exfoliating fruit acids and plant-derived oils like jojoba and castor. Even tough, stressed feet are smoothed, cooled, and moisture-charged. Aveda Foot Relief intensively hydrates and invigorates sore, tired feet, softens and smooths rough and dry patches, and helps deodorize with lavender and rosemary oils. Aveda Foot Relief retails for $26 and is available in a travel size for $10.
CLICK HERE to learn more about Bad Hair Day?, or contact the team at team@badhairday.biz or 302-227-HAIR (4247)!