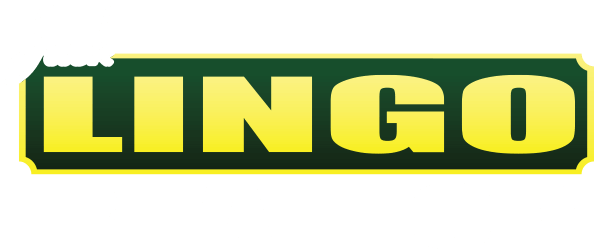 Southern Delaware boasts numerous service vendors who are enthusiastic to provide top-tier inspections, repairs, renovations, and more! This month, we are proud to highlight One Call Services, a local home-improvement and remodeling company serving eastern Sussex County! We were thrilled for the opportunity to sit down with Khara Landon, One Call Services Vice President, to learn more about the company's offerings and mission. Keep reading to learn more!
Tell us a bit about One Call Services!
One Call Services is a full-service home remodeling company serving Eastern Sussex County, DE. One Call Services' goal is to deliver high-quality work in a timely, friendly manner utilizing advanced and efficient products and techniques.
What types of services do you offer your clients, and what makes your company unique?
One Call Services is a one-stop source for all your home remodeling, home improvement, and home repair needs. At One Call Services, we understand the frustration consumers have regarding our industry's reputation of not living up to basic service standards. Both the name "One Call Services" as well as our motto, "We Show Up!", reflect our desire to deliver something better.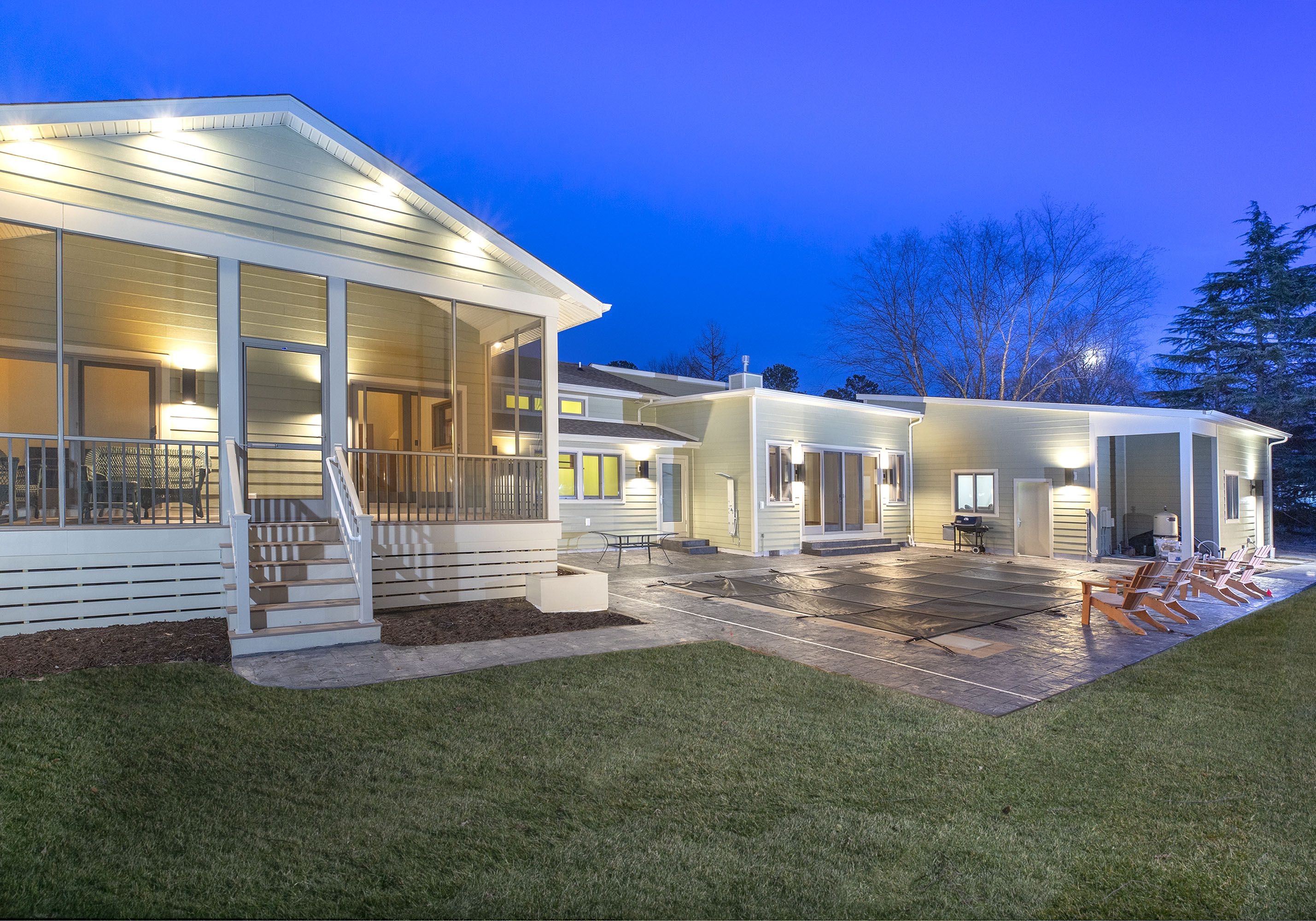 Are there any particular issues about which homeowners should be aware when planning a home remodel, improvement, or repair?
Due to the ongoing pandemic, we are continuing to see supply-chain delays. If you are considering having a project completed on your home, you will want to start planning and getting products ordered months in advance. Patience has become a necessary part of planning all our remodels.
What would you tell someone who is considering moving to Sussex County, Delaware? What makes our area special?
The best part of Sussex County is that there is something for everyone here. Want to go to the beach? Public access is readily available. Want to go shopping? Downtown Lewes and Rehoboth Beach have some of the best shops you will find anywhere. Want a good meal? Local restaurants deliver incredible food! Need something for the kids to do? Jungle Jim's has a wonderful water park. There is something for everyone and any mood that you have. I love that about Sussex County.
CLICK HERE or call 302-645-9008 to learn more about One Call Services!
*This business has no affiliation with Jack Lingo, REALTOR®, and Jack Lingo, REALTOR® receives no compensation for featuring this business. All Delaware business licenses may be verified at https://revenue.delaware.gov/business-license-search/.